Party Politics

(tagged articles)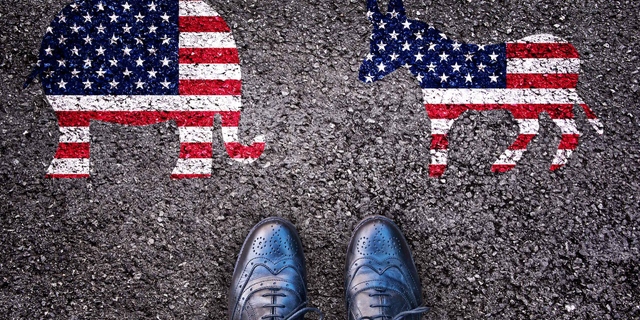 Kellie L. Harrison
-
Political polarization in the United States has been one of the main issues at the forefront of American politics. Studies show that political parties have in fact become more divided ideologically than ever, and more Americans that belong to one political party view...
Keep Reading »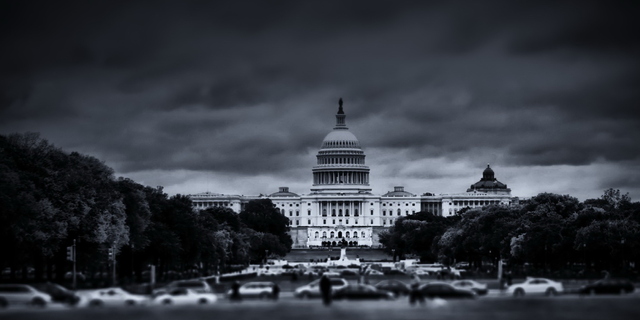 Matthew Waskiewicz
-
The federal earmark is a topic often lamented by the general public as corrupt and wasteful. Until recently, this "pork" was a mainstay of politics in Washington. Because distributive spending is often used to advance partisan goals such as reelection, previous scholarship...
Keep Reading »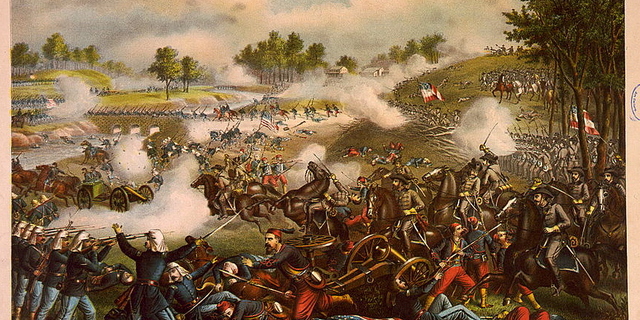 Adrienne M. Naylor
-
The legacy of the American Civil War with which we are left is one that emphasizes a participatory American populace, overwhelmingly enthused over and invested in the conflict. Particularly in the North, we are likely to think of a cooperative culture unifying civilians...
Keep Reading »
The keyword Party Politics is tagged in the following 6 articles.
Expedited Article Review
Submit an article and get a decision fast.
If you need a fast decision, INQUIRIES Journal offers expedited processing of your submission for a small fee. Depending on the expedited review option you choose, you can receive a decision in as few as 5-days.
In addition to a shorter review period, the fee supports the journal's continued operation and open-access publishing model. Standard submissions are always free. Submit Now »
- Submit an Article to Inquiries Journal -
Inquiries Journal provides undergraduate and graduate students around the world a platform for the wide dissemination of academic work over a range of core disciplines.
Representing the work of students from hundreds of institutions around the globe, Inquiries Journal's large database of academic articles is completely free. Learn more | Blog | Submit