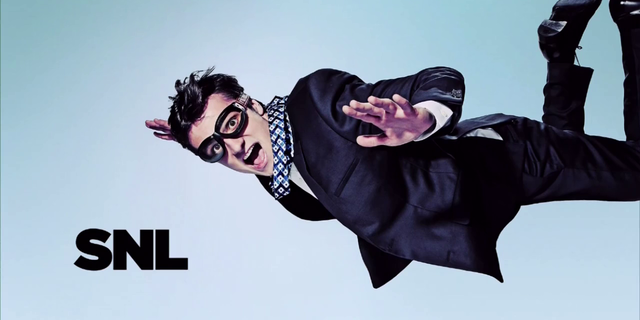 Jessica Leano
-
This study explored the effects of the late-night sketch comedy Saturday Night Live in the political sphere, specifically analyzing its impact using agenda-setting theory. As primarily secondary research, this study reviewed previous studies suggesting that satirical...
Keep Reading »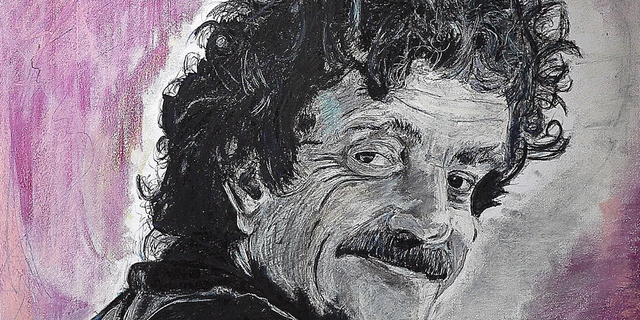 Lindsay D. Clark
-
I like Kurt Vonnegut because he's innovative and unique, his literary voice speaking out of a time period I love, when he "was actually helping to breathe life into a new genre—modern, pop fiction,"[1] according to critic Tom Verde. Even though...
Keep Reading »
The keyword Satire is tagged in the following 6 articles.
Expedited Article Review
Submit an article and get a decision fast.
If you need a fast decision, INQUIRIES Journal offers expedited processing of your submission for a small fee. Depending on the expedited review option you choose, you can receive a decision in as few as 5-days.
In addition to a shorter review period, the fee supports the journal's continued operation and open-access publishing model. Standard submissions are always free. Submit Now »
- Submit an Article to Inquiries Journal -
Inquiries Journal provides undergraduate and graduate students around the world a platform for the wide dissemination of academic work over a range of core disciplines.
Representing the work of students from hundreds of institutions around the globe, Inquiries Journal's large database of academic articles is completely free. Learn more | Blog | Submit