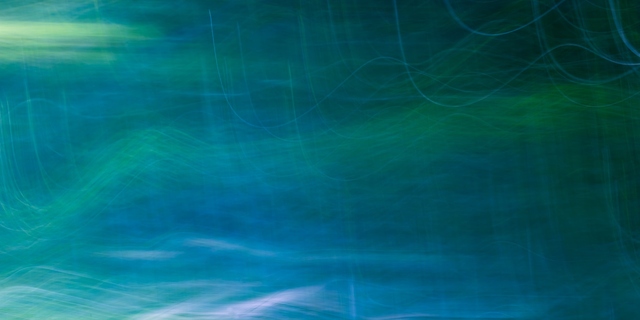 Rachel Chung
-
I was the wounded soldier in the opening scene of Macbeth, lying spread-eagled on the stage, flaunting my unsightly gashes. I closed my legs self-consciously. Even portraying a hyper-masculine character, I found myself subject to the parameters of feminine performance...
Keep Reading »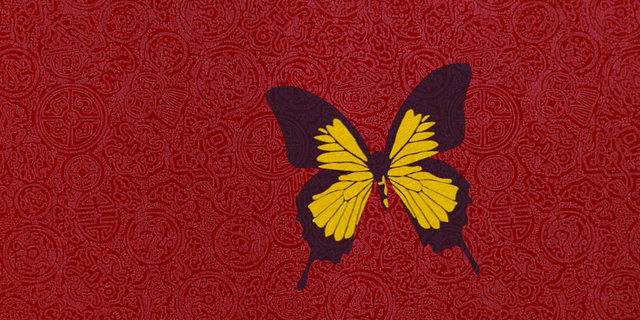 Miriam Cummins
-
This article contributes to the debate as to whether Cloud Nine by Caryl Churchill and M. Butterfly by David Henry Hwang are ultimately essentialist or anti-essentialist, accentuating or disavowing difference. It argues that both plays are successfully anti-essentialist...
Keep Reading »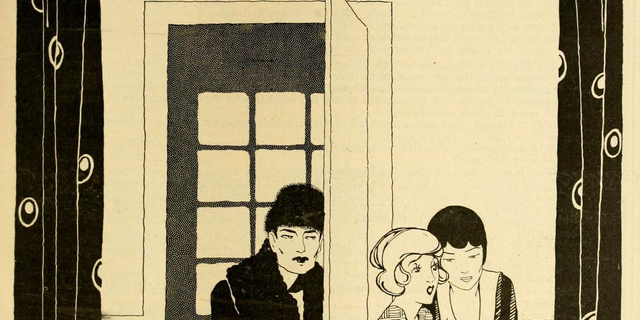 Michael C. Wiseman
-
In Henrik Ibsen's A Doll's House, Nora Helmer spends most of her on-stage time as a doll: a vapid, passive character with little personality of her own. Her whole life is a construct of societal norms and the expectations of others. Until she comes to the realization...
Keep Reading »
All Theatre Articles (by date)
REFINE BY:

Expedited Article Review
Submit an article and get a decision fast.
If you need a fast decision, INQUIRIES Journal offers expedited processing of your submission for a small fee. Depending on the expedited review option you choose, you can receive a decision in as few as 5-days.
In addition to a shorter review period, the fee supports the journal's continued operation and open-access publishing model. Standard submissions are always free. Submit Now »
- Submit an Article to Inquiries Journal -
Inquiries Journal provides undergraduate and graduate students around the world a platform for the wide dissemination of academic work over a range of core disciplines.
Representing the work of students from hundreds of institutions around the globe, Inquiries Journal's large database of academic articles is completely free. Learn more | Blog | Submit