Submit to Inquiries Journal
Inquiries Journal is an open-access academic journal focused on publishing high-quality original work across a range of disciplines. In particular, our focus falls on the social sciences, arts, and humanities but we also consider pieces with broad cross-disciplinary appeal. Learn more »
Submissions to Inquiries Journal are accepted on a rolling basis. Start by completing the below registration form, after which you will make your submission(s) using our online interface.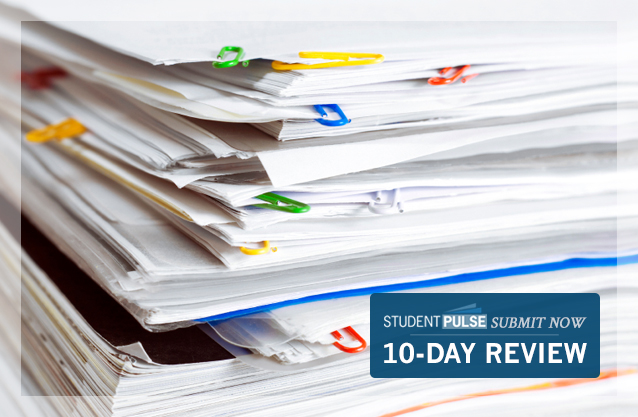 Submission FAQs
Who publishes in Inquiries Journal?
Roughly 60% of the submissions we receive are from undergraduate students, while an additional 40% come from academics at the graduate level and beyond. Our publication is open to submissions from scholars at all stages of their academic career (undergraduate and above).
How long should my article be?
There are no formal length requirements, however it is unlikely that we will accept submissions below 1,500 words. Most submissions are between 2,500 and 7,000 words. Longer submissions are considered although we may request revisions to abbreviate particularly long papers.
Are you interested in my paper?
The only way for us to assess your paper is through the formal submission process.
What citation style should I use?
We prefer in-text references, endnotes, and reference lists be formatted according to APA guidelines. However, when used consistently and properly, we will also consider articles formatted in any major convention (Chicago, Harvard, MLA, etc). Submissions without complete citations will not be considered.
How long will the review process take?
Current review times average range between 2-5 months depending on the current volume of submissions under review and the time of year. If you need a decision more quickly, we offer the option of an expedited review track for a fee.