Political Parties

(tagged articles)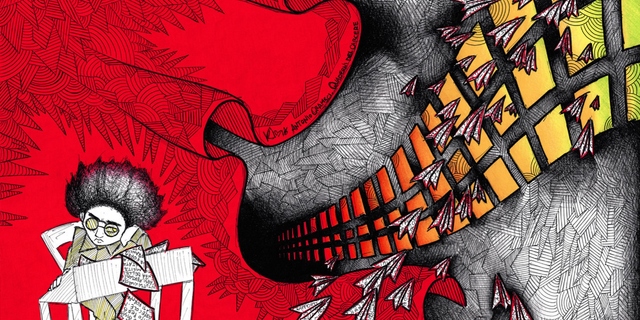 Photo: Deviant Art/AsymptomaticWay
CC-2
Carter Vance
-
Antonio Gramsci's interpretation and analysis of "hegemony," its mechanisms, causes and consequences for the Left, is fundamentally an attempt to grapple with how culture and the "common sense of the epoch" (Miliband, 1990) grow out of...
Keep Reading »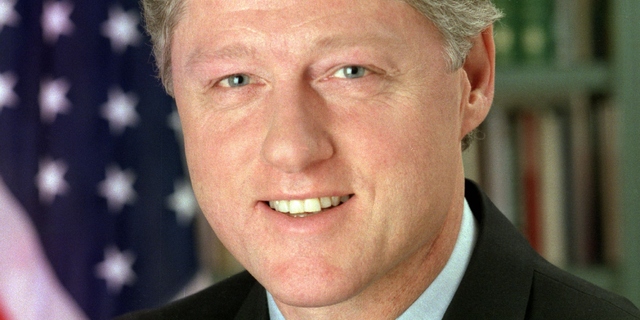 John Heathershaw
-
In one of the more memorable moments of the otherwise dull BBC coverage of US election night, veteran political commentator Charles Wheeler pointed out that President Clinton had just been re-elected by American voters who had little if any idea of his agenda for...
Keep Reading »
The keyword Political Parties is tagged in the following 7 articles.
Expedited Article Review
Submit an article and get a decision fast.
If you need a fast decision, INQUIRIES Journal offers expedited processing of your submission for a small fee. Depending on the expedited review option you choose, you can receive a decision in as few as 3-days.
In addition to a shorter review period, the fee supports the journal's continued operation. Standard submissions are always free. Learn more »
- Submit an Article to Inquiries Journal -
Inquiries Journal provides undergraduate and graduate students around the world a platform for the wide dissemination of academic work over a range of core disciplines.
Representing the work of students from hundreds of institutions around the globe, Inquiries Journal's large database of academic articles is completely free. Learn more | Blog | Submit