British Politics

(tagged articles)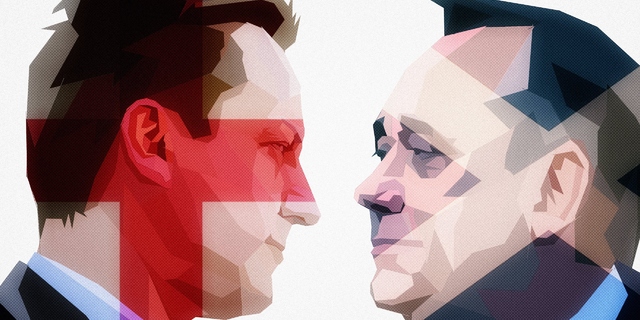 Photo: Surian Soosey
CC-2
Shaun Docherty
-
At 7am in the morning after the Referendum on Scottish Independence, a triumphant David Cameron stood on the steps of number 10 Downing Street and announced to the world that the Scottish people had, with 55% of the electorate voting No, comprehensively rejected the...
Keep Reading »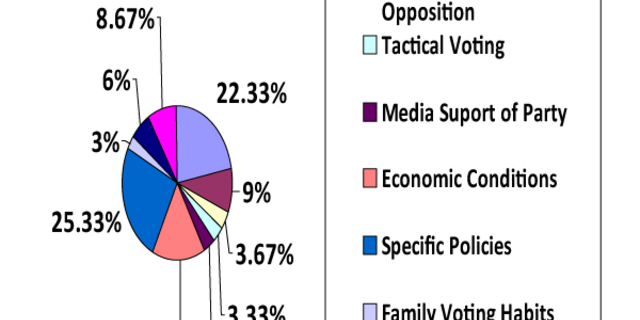 Bethan Foweraker
-
Electoral turnout in the United Kingdom varies significantly from one election to the next, be that in a general election or in local elections.1 We originally wanted to discover the reasons as to why the public choose to vote or not. Having read research by academics...
Keep Reading »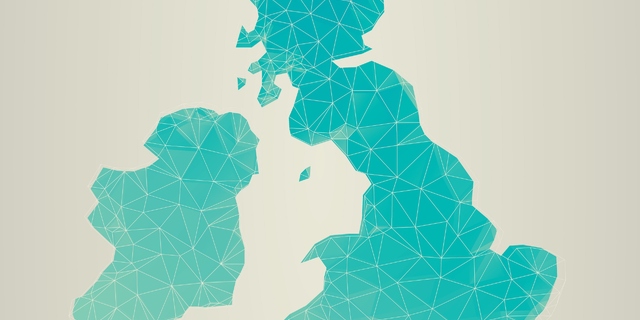 Matthew Cambell
-
An article about Scotland. In an International Politics Journal. This may seem odd, but it could become relevant in the next few years. It is possible that in twenty years that Scottish Politics will be International. Nationalists in Wales and Scotland can both be...
Keep Reading »
The keyword British Politics is tagged in the following 25 articles.
Expedited Article Review
Submit an article and get a decision fast.
If you need a fast decision, INQUIRIES Journal offers expedited processing of your submission for a small fee. Depending on the expedited review option you choose, you can receive a decision in as few as 5-days.
In addition to a shorter review period, the fee supports the journal's continued operation and open-access publishing model. Standard submissions are always free. Submit Now »
- Submit an Article to Inquiries Journal -
Inquiries Journal provides undergraduate and graduate students around the world a platform for the wide dissemination of academic work over a range of core disciplines.
Representing the work of students from hundreds of institutions around the globe, Inquiries Journal's large database of academic articles is completely free. Learn more | Blog | Submit