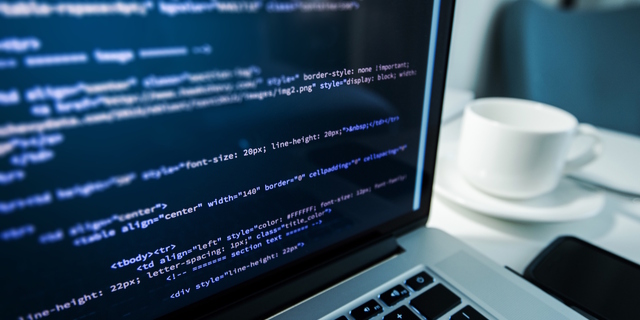 Teodor Topalov et. al.
-
Considering information is the most valuable asset of any organization, information security is one of the most important areas for every business and individual. Looking at the big picture, approximately 86% of all websites had a serious vulnerability in 2015.[1]...
Keep Reading »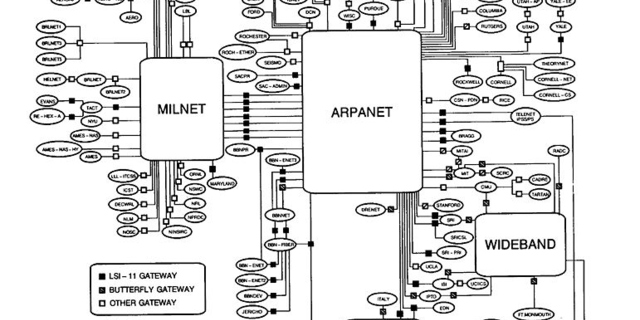 Constantine J. Petallides
-
Today, we live in the aftermath of the Internet revolution. Humanity has never before been more interconnected or had as much access to the same tools and information. As a driving force behind globalization and modern progress, the Internet enables instant communication...
Keep Reading »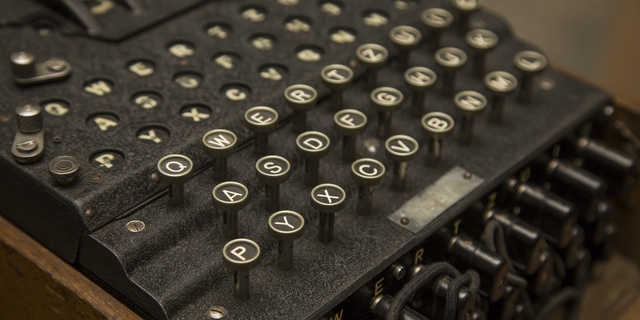 Tony M. Damico
-
Early cryptography was solely concerned with converting messages into unreadable groups of figures to protect the message's content during the time the message was being carried from one place to another. In the modern era, cryptography has grown from basic message...
Keep Reading »
All Computer Science Articles (by date)
Page 1/1 | Showing results 1 - 11 of 11

Expedited Article Review
Submit an article and get a decision fast.
If you need a fast decision, INQUIRIES Journal offers expedited processing of your submission for a small fee. Depending on the expedited review option you choose, you can receive a decision in as few as 5-days.
In addition to a shorter review period, the fee supports the journal's continued operation and open-access publishing model. Standard submissions are always free. Submit Now »
- Submit an Article to Inquiries Journal -
Inquiries Journal provides undergraduate and graduate students around the world a platform for the wide dissemination of academic work over a range of core disciplines.
Representing the work of students from hundreds of institutions around the globe, Inquiries Journal's large database of academic articles is completely free. Learn more | Blog | Submit