George W. Bush

(tagged articles)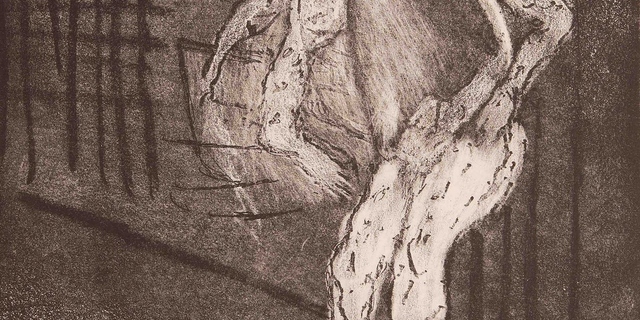 Photo: University of Salford Press Office
CC-2
Erik Eriksen
-
Since first becoming public in March 2004,1 the case of the detainee abuse at the Abu Ghraib Prison2 has gained widespread interest and an important place in debates on the Iraq War. At the prison, systematic abuse of detainees, described as 'sadistic, blatant...
Keep Reading »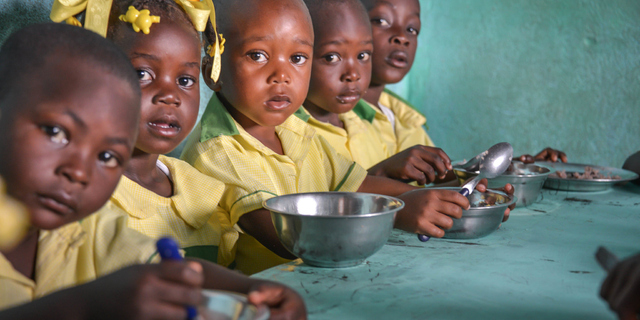 Ashley R. Notini
-
The United States presidency is a complex role, encompassing both domestic and foreign policy responsibilities. As a major world power, the United States has a large role in the realm of foreign policy, and it is the duty of the president to assume the role of an international...
Keep Reading »
The keyword George W. Bush is tagged in the following 14 articles.
Expedited Article Review
Submit an article to Inquiries Journal and get an answer in 10-days
For a small fee ($10 USD), Inquiries Journal offers expedited processing of your submission. When you choose this option, we guarantee a decision within 10 business days.
In addition to receiving a decision roughly 9x faster, the fee supports our continuing operation and helps us keep running the world's most accessible student journal. Learn more »
- Submit an Article to Inquiries Journal -
Inquiries Journal provides undergraduate and graduate students around the world a platform for the wide dissemination of academic work over a range of core disciplines.
Representing the work of students from hundreds of institutions around the globe, Inquiries Journal's large database of academic articles is completely free. Learn more | Blog | Submit