Bush Administration

(tagged articles)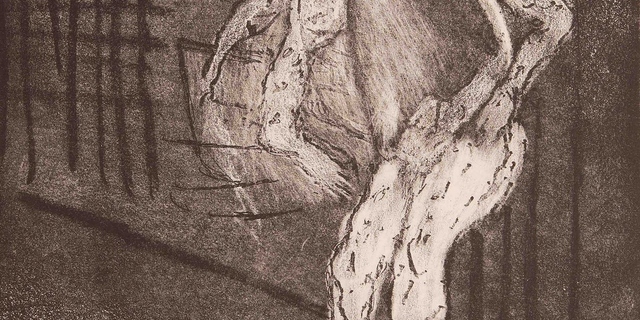 Photo: University of Salford Press Office
CC-2
Erik Eriksen
-
Since first becoming public in March 2004,1 the case of the detainee abuse at the Abu Ghraib Prison2 has gained widespread interest and an important place in debates on the Iraq War. At the prison, systematic abuse of detainees, described as 'sadistic, blatant...
Keep Reading »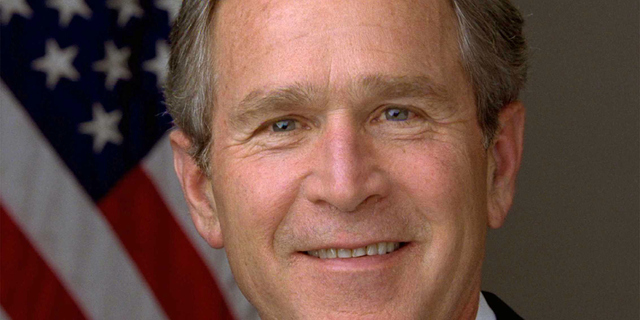 Jeffrey P. Fontas
-
In March of 2002, US intelligence and law enforcement agents, in collaboration with Pakistani security forces, raided a compound in Faisalabad, Pakistan, where they captured the first "high value detainee" in the War on Terror. Their target, Abu Zubayda...
Keep Reading »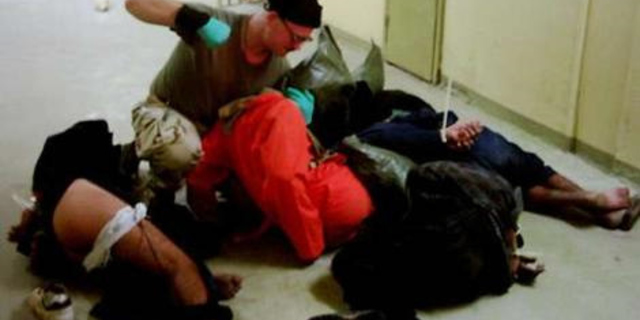 Zain Pasha
-
Even before his inauguration, President Barack Obama made it clear that he believed torture was morally reprehensible and promised that under his administration the U.S. would no longer practice torture.1 Accordingly, on April 16th, 2009 Mr. Obama and the U.S. Department...
Keep Reading »
The keyword Bush Administration is tagged in the following 5 articles.
Expedited Article Review
Submit an article and get a decision fast.
If you need a fast decision, INQUIRIES Journal offers expedited processing of your submission for a small fee. Depending on the expedited review option you choose, you can receive a decision in as few as 5-days.
In addition to a shorter review period, the fee supports the journal's continued operation and open-access publishing model. Standard submissions are always free. Submit Now »
- Submit an Article to Inquiries Journal -
Inquiries Journal provides undergraduate and graduate students around the world a platform for the wide dissemination of academic work over a range of core disciplines.
Representing the work of students from hundreds of institutions around the globe, Inquiries Journal's large database of academic articles is completely free. Learn more | Blog | Submit