September 11th

(tagged articles)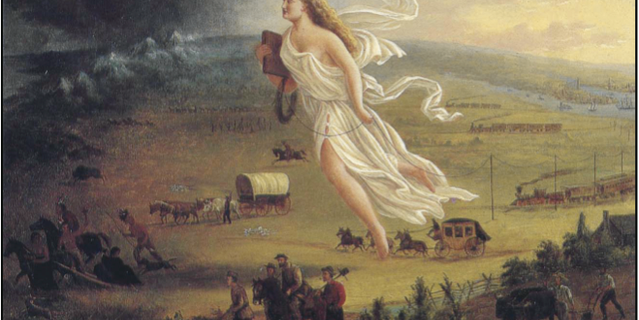 Caitlin O'Donnell
-
This article compares the media's framing of five groups in response to a societal catalyst that propelled them into the public and media spotlight: Native Americans during the Indian Wars; women during the suffrage movement; African Americans during the Civil Rights...
Keep Reading »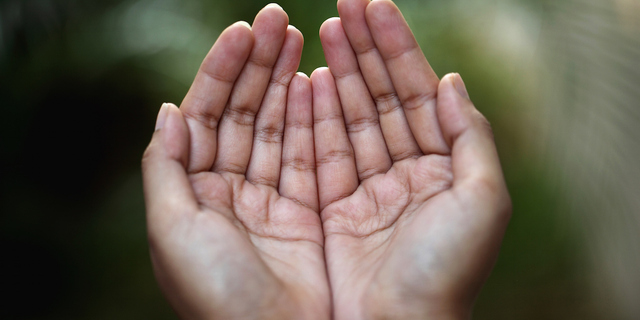 Daniel J. Pfeiffer
-
The United States' education system is unprepared to discuss Islam, despite the pertinence of religious education in the modern world. With the events of September 11, 2001, the words "Muslim" and "Islam" have become parts of the American...
Keep Reading »
The keyword September 11th is tagged in the following 6 articles.
Expedited Article Review
Submit an article and get a decision fast.
If you need a fast decision, INQUIRIES Journal offers expedited processing of your submission for a small fee. Depending on the expedited review option you choose, you can receive a decision in as few as 5-days.
In addition to a shorter review period, the fee supports the journal's continued operation and open-access publishing model. Standard submissions are always free. Submit Now »
- Submit an Article to Inquiries Journal -
Inquiries Journal provides undergraduate and graduate students around the world a platform for the wide dissemination of academic work over a range of core disciplines.
Representing the work of students from hundreds of institutions around the globe, Inquiries Journal's large database of academic articles is completely free. Learn more | Blog | Submit