War on Terror

(tagged articles)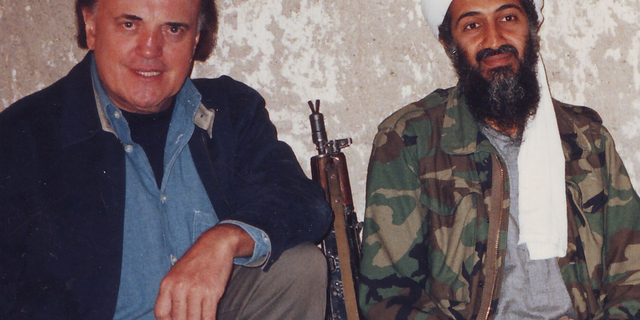 T M
-
Since the attacks of September 11th, the Western world has labeled al-Qaeda and its leadership as suicidal and irrational terrorists hating the Western 'way of life'[2]. This justified the American "War on Terror" and led Margaret Thatcher to declare Islam the new...
Keep Reading »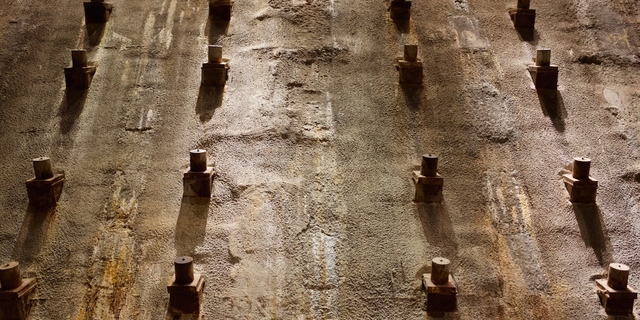 T M
-
Observations from the media and from public discourse on Islamist radicalization reveal that terms such as 'Islamist extremism,' 'terrorism,' and 'Islamism' are often used without a clear or common definition. The same can be said for the use of these terms in academic...
Keep Reading »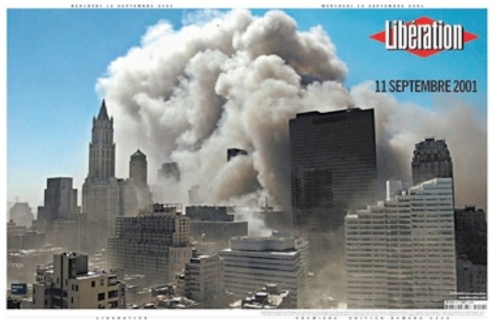 Tonei Glavinic
-
For many Americans, the date September 11, 2001 carries more weight than any other date in our nation's history. It marks the beginning of a rapid sea change in American politics, and the start of a series of wars in foreign countries that we are still embroiled...
Keep Reading »
The keyword War on Terror is tagged in the following 6 articles.
Expedited Article Review
Submit an article and get a decision fast.
If you need a fast decision, INQUIRIES Journal offers expedited processing of your submission for a small fee. Depending on the expedited review option you choose, you can receive a decision in as few as 3-days.
In addition to a shorter review period, the fee supports the journal's continued operation. Standard submissions are always free. Learn more »
- Submit an Article to Inquiries Journal -
Inquiries Journal provides undergraduate and graduate students around the world a platform for the wide dissemination of academic work over a range of core disciplines.
Representing the work of students from hundreds of institutions around the globe, Inquiries Journal's large database of academic articles is completely free. Learn more | Blog | Submit