Northern Ireland

(tagged articles)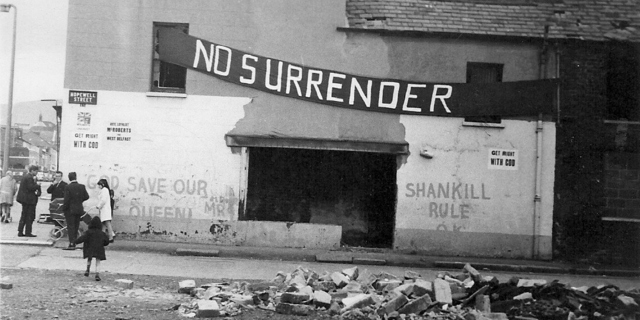 Celia Lohr
-
Ireland and Palestine share histories of colonialism, ethnonationalist conflict, and resistance characterized as "terrorism." While Ireland has reached an official status of "peace," the de-legitimization of its struggle for independence perpetuates cycles of conflict...
Keep Reading »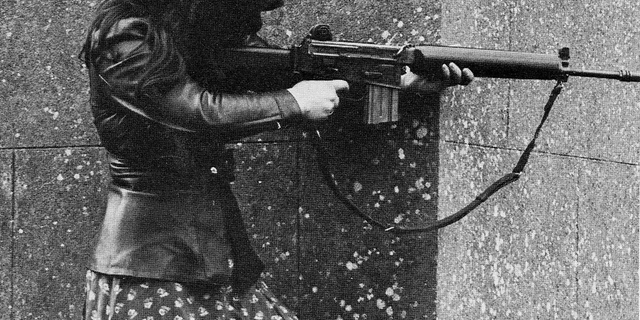 Bohdana Kurylo
-
In 1993, Israeli Prime Minister Yitzhak Rabin dismissed the possibility of negotiating with leaders of the Palestine Liberation Organization (PLO), claiming that there is no sense in talking to a terrorist organization. Meanwhile, as it later became known, secret negotiations...
Keep Reading »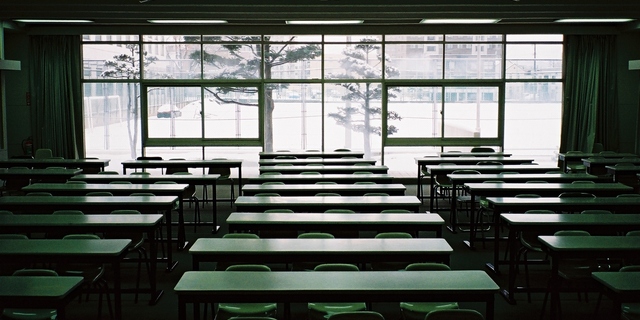 Photo: Miki Yoshihito
CC-2
Kara Schiaparelli
-
The Troubles, a period of conflict between mostly Protestant Unionists and mostly Catholic Nationalists in Northern Ireland, ended in 1998 with the signing of the Good Friday or Belfast Agreement. The division of society, however, continues in its segregated education...
Keep Reading »
The keyword Northern Ireland is tagged in the following 6 articles.
Expedited Article Review
Submit an article and get a decision fast.
If you need a fast decision, INQUIRIES Journal offers expedited processing of your submission for a small fee. Depending on the expedited review option you choose, you can receive a decision in as few as 5-days.
In addition to a shorter review period, the fee supports the journal's continued operation and open-access publishing model. Standard submissions are always free. Submit Now »
- Submit an Article to Inquiries Journal -
Inquiries Journal provides undergraduate and graduate students around the world a platform for the wide dissemination of academic work over a range of core disciplines.
Representing the work of students from hundreds of institutions around the globe, Inquiries Journal's large database of academic articles is completely free. Learn more | Blog | Submit