Greek Mythology

(tagged articles)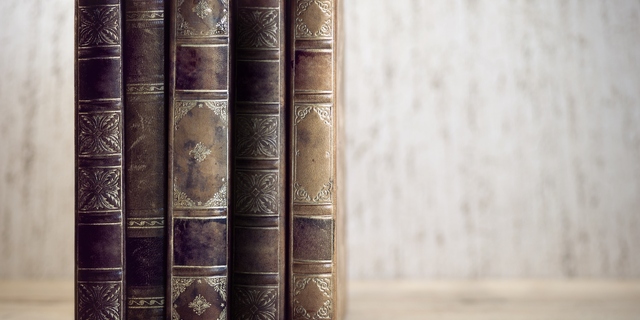 Emily Gray
-
Commonly believed to be the single greatest writer and poet of the English language, as well as one of the most distinguished and esteemed dramatists in the entire world, William Shakespeare is credited with authoring approximately 38 works of theatre, 154 sonnets,...
Keep Reading »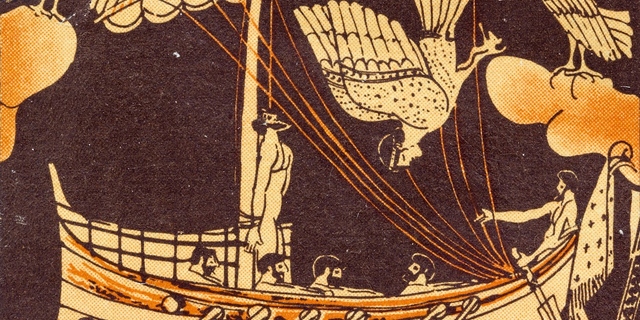 Hayley E. Tartell
-
The defining characteristics of Odysseus in classical literature are interpreted in wildly different ways by different authors: he is portrayed as a hero in Homer's The Odyssey, a villain in Sophocles' Philoctetes, a self-serving opportunist in Sophocles...
Keep Reading »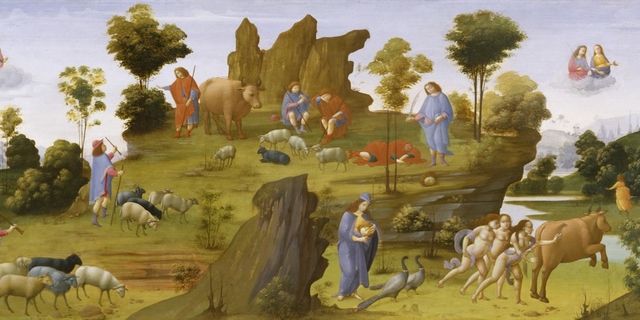 Katherine Blakeney
-
The number of ancient sources available to the readers and playwrights of Elizabethan times was truly immeasurable. These sources could be reached both as original texts in Greek and Latin, and in French and English translations. Popular indirect sources were translations...
Keep Reading »
The keyword Greek Mythology is tagged in the following 5 articles.
Expedited Article Review
Submit an article and get a decision fast.
If you need a fast decision, INQUIRIES Journal offers expedited processing of your submission for a small fee. Depending on the expedited review option you choose, you can receive a decision in as few as 5-days.
In addition to a shorter review period, the fee supports the journal's continued operation and open-access publishing model. Standard submissions are always free. Submit Now »
- Submit an Article to Inquiries Journal -
Inquiries Journal provides undergraduate and graduate students around the world a platform for the wide dissemination of academic work over a range of core disciplines.
Representing the work of students from hundreds of institutions around the globe, Inquiries Journal's large database of academic articles is completely free. Learn more | Blog | Submit