Research

(tagged articles)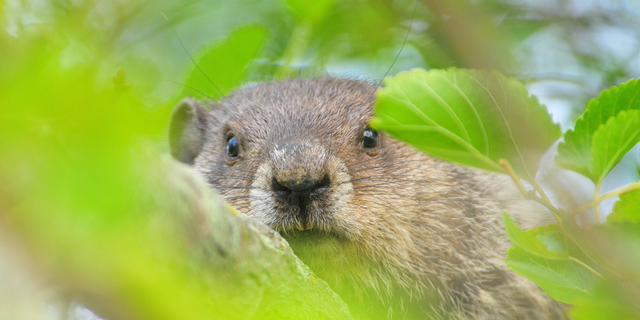 Peter Rowe
-
Using data collected through field research at Tyler State Park in Pennsylvania, this study examines the characteristics of Woodchuck (Marmota monax) burrows along a creek tributary. This study finds that there is a robust positive correlation between the diameter...
Keep Reading »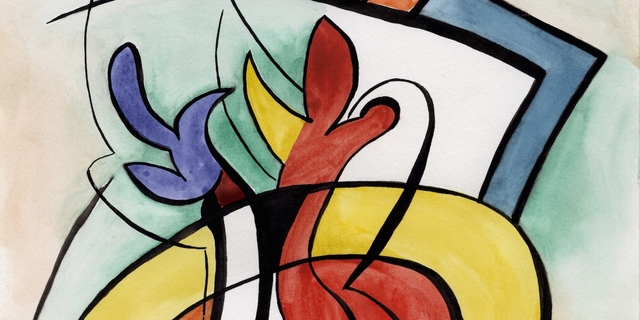 Christopher T. McMaster
-
Before the ethnographer can enter the field of research, indeed, before the researcher can interpret data from the field, he or she must first be aware of how knowledge and meaning are made. The epistemological lens the ethnographer uses will have crucial implications...
Keep Reading »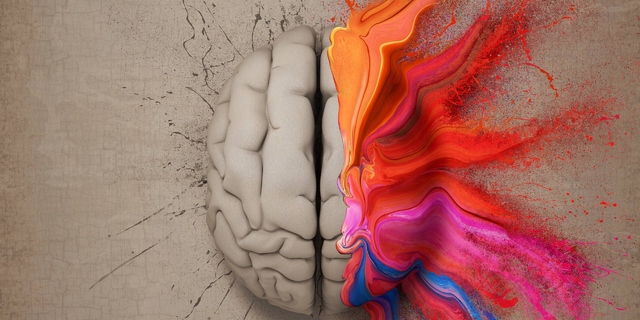 Emily A. Barton
-
The processes by which the human brain creates, stores, and uses memories are very complex and have been the topics of many research experiments in psychology. In 1972, Craik and Lockhart published a paper on levels of processing that suggested, "memory traces...
Keep Reading »
The keyword Research is tagged in the following 8 articles.
Expedited Article Review
Submit an article and get a decision fast.
If you need a fast decision, INQUIRIES Journal offers expedited processing of your submission for a small fee. Depending on the expedited review option you choose, you can receive a decision in as few as 5-days.
In addition to a shorter review period, the fee supports the journal's continued operation and open-access publishing model. Standard submissions are always free. Submit Now »
- Submit an Article to Inquiries Journal -
Inquiries Journal provides undergraduate and graduate students around the world a platform for the wide dissemination of academic work over a range of core disciplines.
Representing the work of students from hundreds of institutions around the globe, Inquiries Journal's large database of academic articles is completely free. Learn more | Blog | Submit