Russian History

(tagged articles)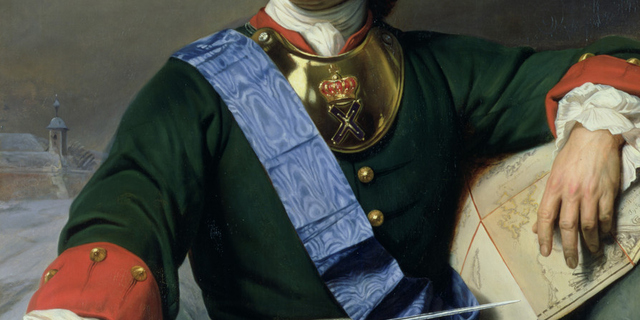 Iulia O. Basu-Zharku
-
Peter the Great inherited a score of problems in the administration of his empire. Of course, through his well-known zest and ambition, he tried to solve most of them, and made steps in that direction. However, his actions did not always have the wanted effect. As...
Keep Reading »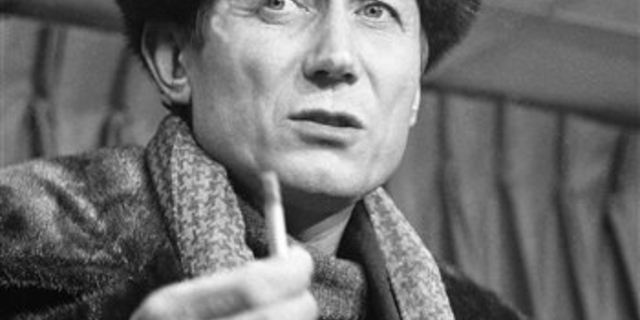 Iulia O. Basu-Zharku
-
Yevgheny Yevtushenko's poetry spans time and space when relating to Russia and its history. His poetry, as he himself, declares, is intended to teach the conscience of anyone who reads it. And indeed, his poetry, whether political or romantic, alludes to themes...
Keep Reading »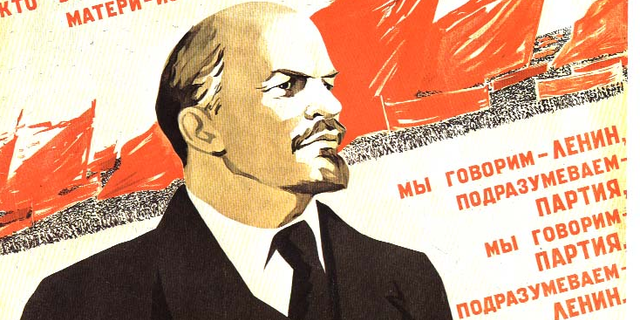 Helene M. Glaza
-
By the time 1921 came around, Russia's economy had been maimed by the effects of War Communism. Socialism had not begun on a good note, and Vladimir Lenin was becoming concerned with the unfortunate state of the economy. His response to the poor economy he adopted...
Keep Reading »
The keyword Russian History is tagged in the following 5 articles.
Expedited Article Review
Submit an article and get a decision fast.
If you need a fast decision, INQUIRIES Journal offers expedited processing of your submission for a small fee. Depending on the expedited review option you choose, you can receive a decision in as few as 3-days.
In addition to a shorter review period, the fee supports the journal's continued operation. Standard submissions are always free. Learn more »
- Submit an Article to Inquiries Journal -
Inquiries Journal provides undergraduate and graduate students around the world a platform for the wide dissemination of academic work over a range of core disciplines.
Representing the work of students from hundreds of institutions around the globe, Inquiries Journal's large database of academic articles is completely free. Learn more | Blog | Submit