Ethnography

(tagged articles)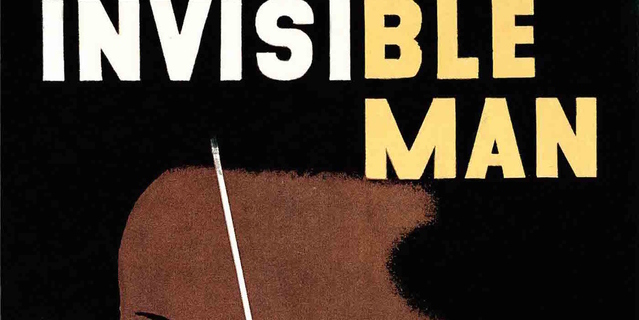 Luke D. Mahoney
-
People love a good story. A good story can be intriguingly informative, a good story can well up deep emotions and a good story can carry culture, history and tradition. It was through storytelling that many ancient cultures preserved and passed down their understanding...
Keep Reading »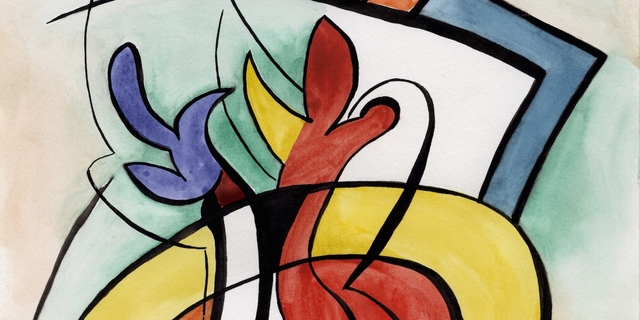 Christopher T. McMaster
-
Before the ethnographer can enter the field of research, indeed, before the researcher can interpret data from the field, he or she must first be aware of how knowledge and meaning are made. The epistemological lens the ethnographer uses will have crucial implications...
Keep Reading »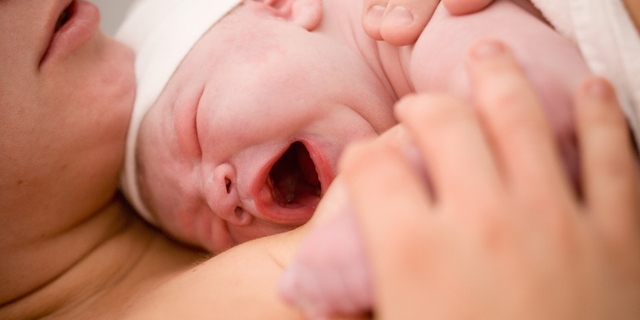 T S
-
The purpose of this qualitative research study is to report semi-structured interview narratives from sixteen parents who had given birth immersed in water and posted their live birth videos on YouTube.com. This report introduces the concept of water birth as an alternative...
Keep Reading »
The keyword Ethnography is tagged in the following 5 articles.
Expedited Article Review
Submit an article and get a decision fast.
If you need a fast decision, INQUIRIES Journal offers expedited processing of your submission for a small fee. Depending on the expedited review option you choose, you can receive a decision in as few as 5-days.
In addition to a shorter review period, the fee supports the journal's continued operation and open-access publishing model. Standard submissions are always free. Submit Now »
- Submit an Article to Inquiries Journal -
Inquiries Journal provides undergraduate and graduate students around the world a platform for the wide dissemination of academic work over a range of core disciplines.
Representing the work of students from hundreds of institutions around the globe, Inquiries Journal's large database of academic articles is completely free. Learn more | Blog | Submit