Political Communication

(tagged articles)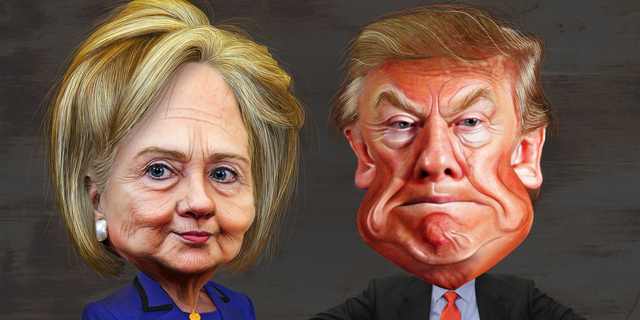 Matthew Das Sarma
-
Something seems different about 2016. Something many of us just can't place our fingers on. Sure, The Donald looms disconcertingly over us, a threatening testament to American fear, but it's not like he has transformed the political atmosphere all that...
Keep Reading »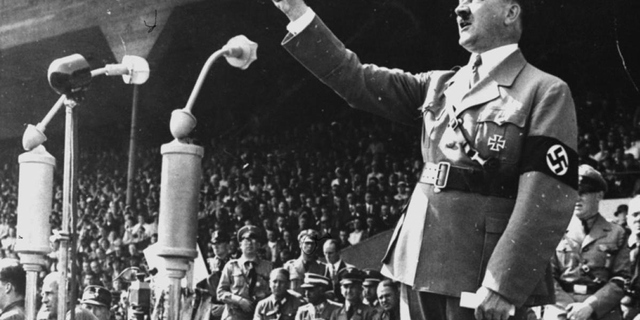 Katherine Blunt
-
In an effort to understand how Americans regarded Adolph Hitler's influence in Germany and beyond as he navigated the country's political landscape, and ultimately established the Third Reich, this research examines his portrayal in American media in the early 1930s...
Keep Reading »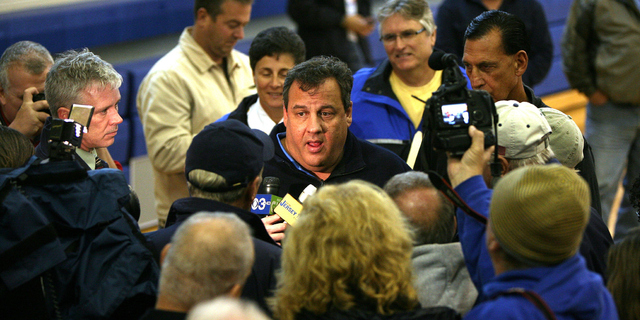 Photo: Tim Larsen
Celeste R. Aguzino
-
"I didn't get sent here to be elected Prom King." Chris Christie peppered this signature mantra in many of his 2009 stump speeches, emphasizing that principle, not popularity, would help him lead New Jersey. These kinds of sweeping, yet pragmatic statements...
Keep Reading »
The keyword Political Communication is tagged in the following 5 articles.
Expedited Article Review
Submit an article and get a decision fast.
If you need a fast decision, INQUIRIES Journal offers expedited processing of your submission for a small fee. Depending on the expedited review option you choose, you can receive a decision in as few as 3-days.
In addition to a shorter review period, the fee supports the journal's continued operation. Standard submissions are always free. Learn more »
- Submit an Article to Inquiries Journal -
Inquiries Journal provides undergraduate and graduate students around the world a platform for the wide dissemination of academic work over a range of core disciplines.
Representing the work of students from hundreds of institutions around the globe, Inquiries Journal's large database of academic articles is completely free. Learn more | Blog | Submit