Art History

(tagged articles)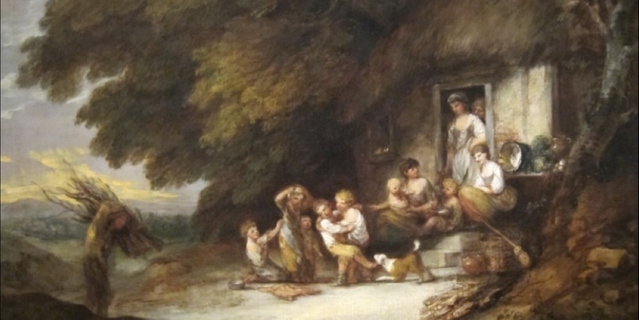 Connor E. Yen
-
The 17th and 18th centuries saw a wide proliferation of aesthetic discourse through which the picturesque emerged to capture the type of beauty derived from the exchange of in vivo vigor for the spirit of artistic medium. While the metaphysical project of 18th century...
Keep Reading »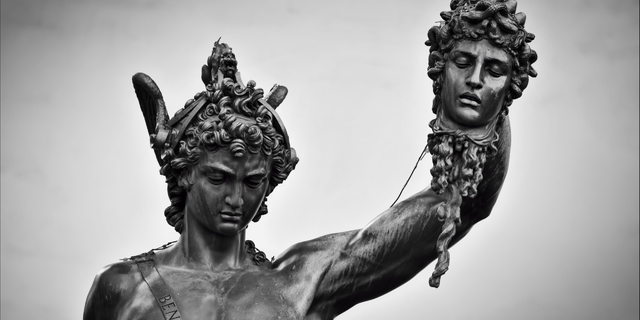 Hannibal de Pencier
-
Cast in one piece of bronze in 1554, Benvenuto Cellini'sPerseus with the Head of Medusa representeda monumental feat of artisticvirtuosity. Viewers marvelled at the imposing size of the bronze, the sense of liquid tactility in the blood pouring from either end of...
Keep Reading »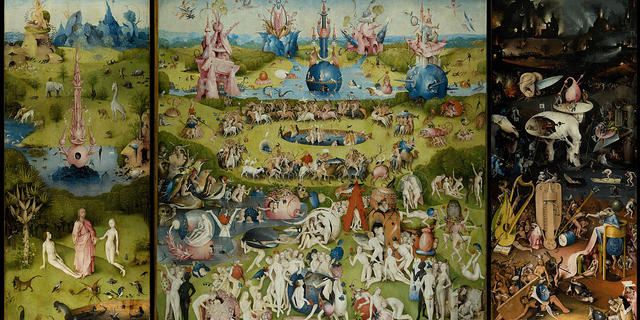 Brittany R. O'Dowd
-
In one of his most famous triptychs, the Garden of Earthly Delights, Hieronymus Bosch uses a linear and chronological order to represent a gradual fall of man into sin. In a world where 'bad' has existed in small amounts since the creation of the world,...
Keep Reading »
The keyword Art History is tagged in the following 6 articles.
Expedited Article Review
Submit an article and get a decision fast.
If you need a fast decision, INQUIRIES Journal offers expedited processing of your submission for a small fee. Depending on the expedited review option you choose, you can receive a decision in as few as 5-days.
In addition to a shorter review period, the fee supports the journal's continued operation and open-access publishing model. Standard submissions are always free. Submit Now »
- Submit an Article to Inquiries Journal -
Inquiries Journal provides undergraduate and graduate students around the world a platform for the wide dissemination of academic work over a range of core disciplines.
Representing the work of students from hundreds of institutions around the globe, Inquiries Journal's large database of academic articles is completely free. Learn more | Blog | Submit