Expression

(tagged articles)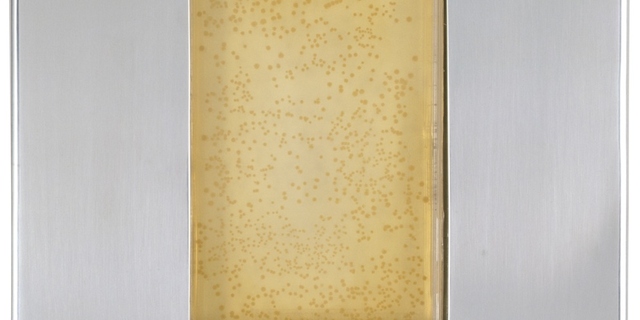 Alex J. Maben
-
BioArt is a modern art-form born from the marriage of biotechnology and human inspiration. I argue that the longevity of the art pieces, referred to as BioArtworks, plays an essential role in communicating meaning. As living, breathing creatures, humans are designed...
Keep Reading »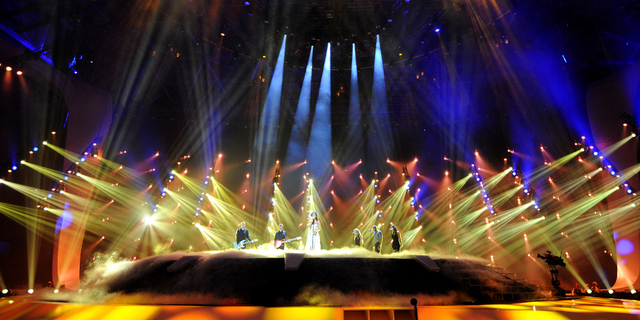 Tinatin Japaridze
-
On the first day of 2010, I got a phone call from the Georgian Public Broadcaster (GPB), the official organizers of Eurovision Song Contest's Georgian chapter. The Eurovision Song Contest (ESC) is an annual event that attracts some 800 million viewers around...
Keep Reading »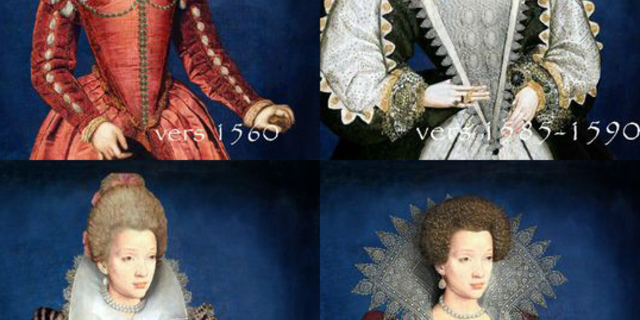 Lydia K. Ethridge
-
In 1487, Laura Cereta wrote a letter in which she railed against women who "strive by means of exquisite artistry to seem more beautiful that the Author of their beauty decreed." Cereta represents a voice uncommon among women of her time. Despite her biting...
Keep Reading »
The keyword Expression is tagged in the following 6 articles.
Expedited Article Review
Submit an article and get a decision fast.
If you need a fast decision, INQUIRIES Journal offers expedited processing of your submission for a small fee. Depending on the expedited review option you choose, you can receive a decision in as few as 3-days.
In addition to a shorter review period, the fee supports the journal's continued operation. Standard submissions are always free. Learn more »
- Submit an Article to Inquiries Journal -
Inquiries Journal provides undergraduate and graduate students around the world a platform for the wide dissemination of academic work over a range of core disciplines.
Representing the work of students from hundreds of institutions around the globe, Inquiries Journal's large database of academic articles is completely free. Learn more | Blog | Submit