Film History

(tagged articles)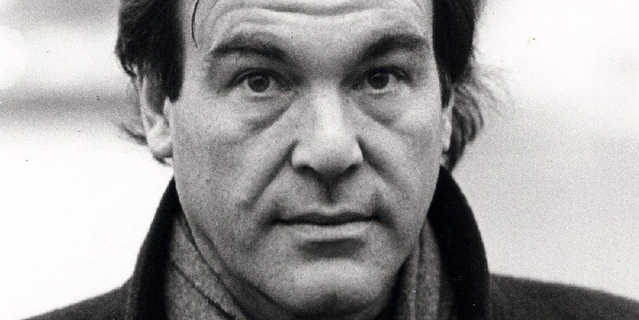 Mang Lu
-
Oliver Stone's filmography has levied an unprecedented effect on the popular understanding of American history, especially of the turmoil surrounding the Vietnam War and the assassination of John F. Kennedy. His style has been described as highly subjective, fantastical...
Keep Reading »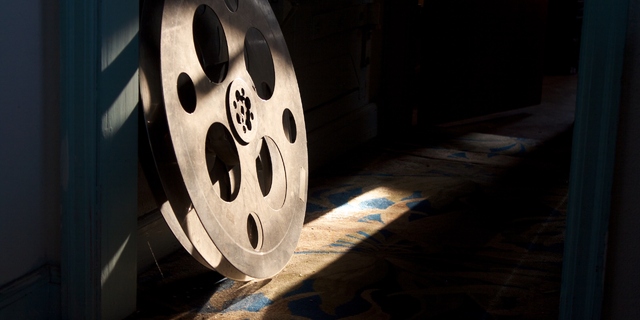 Ryan A. Piccirillo
-
The development of motion picture complexity has been driven by a continuing technological evolution, ignited and manipulated by human initiative and inventiveness, which has afforded filmmakers the opportunity to practice a more complex craft to tell more complex...
Keep Reading »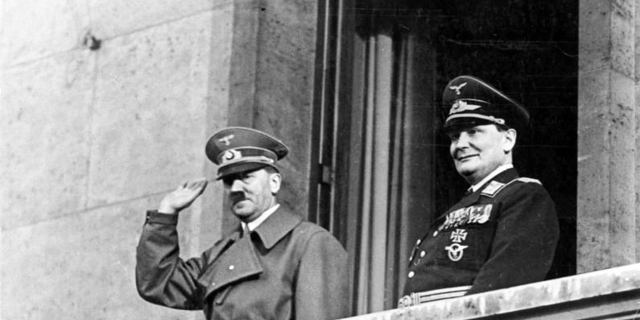 William K. Boland
-
German cinema from 1927 to 1945 was affected drastically by the political environment that grew within the nation. After Germany suffered drastically at the hands of the Versailles treaty and its reparations clause, Adolph Hitler, the Fuhrer of Nazi Germany, and the...
Keep Reading »
The keyword Film History is tagged in the following 5 articles.
Expedited Article Review
Submit an article and get a decision fast.
If you need a fast decision, INQUIRIES Journal offers expedited processing of your submission for a small fee. Depending on the expedited review option you choose, you can receive a decision in as few as 5-days.
In addition to a shorter review period, the fee supports the journal's continued operation and open-access publishing model. Standard submissions are always free. Submit Now »
- Submit an Article to Inquiries Journal -
Inquiries Journal provides undergraduate and graduate students around the world a platform for the wide dissemination of academic work over a range of core disciplines.
Representing the work of students from hundreds of institutions around the globe, Inquiries Journal's large database of academic articles is completely free. Learn more | Blog | Submit