Depression

(tagged articles)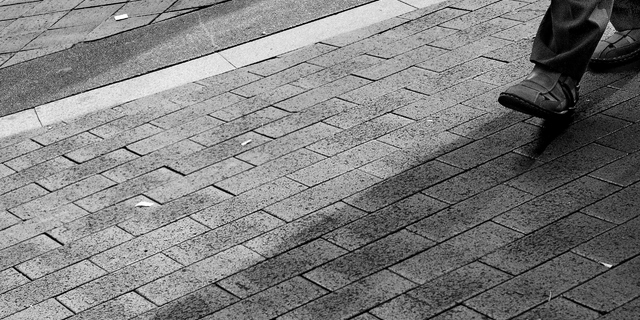 George Bate
-
This study aimed to determine if anxiety and depression in individuals are related to deontological ethical decisions, with particular emphasis on the role of reward responsiveness as an underlying principle mediating any differences. Despite some studies indicating...
Keep Reading »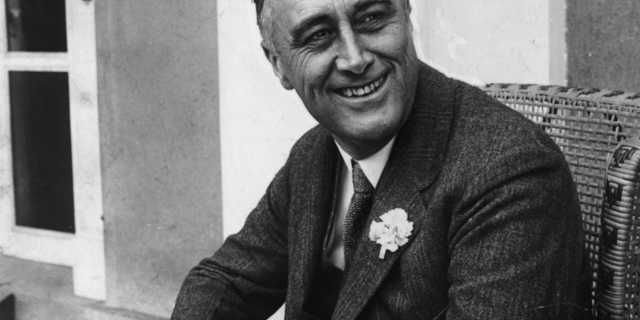 Jonian Rafti
-
The 1937 Recession is a lesser-known event overshadowed by the Stock Market Crash of 1929 and the Great Depression. Nonetheless, it is a subject of deep interest because it brought about an uncommonly sharp economic downturn during the depression recovery period. A...
Keep Reading »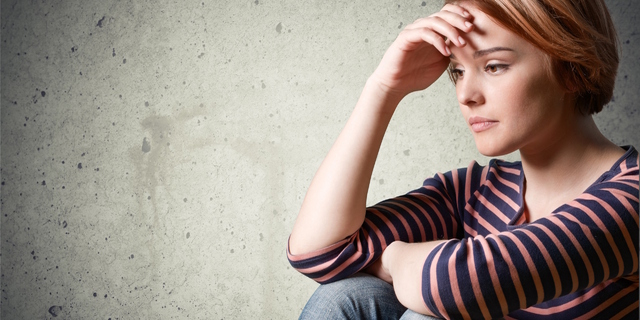 Aza Nedhari
-
Postpartum Depression also referred to as Postpartum Major Depression (PMD), "occurs in approximately 10 percent of childbearing women and may begin anywhere between 14 hours to several months after delivery" (Epperson, 1999). PPD exhibits all the typical...
Keep Reading »
The keyword Depression is tagged in the following 5 articles.
Expedited Article Review
Submit an article and get a decision fast.
If you need a fast decision, INQUIRIES Journal offers expedited processing of your submission for a small fee. Depending on the expedited review option you choose, you can receive a decision in as few as 3-days.
In addition to a shorter review period, the fee supports the journal's continued operation. Standard submissions are always free. Learn more »
- Submit an Article to Inquiries Journal -
Inquiries Journal provides undergraduate and graduate students around the world a platform for the wide dissemination of academic work over a range of core disciplines.
Representing the work of students from hundreds of institutions around the globe, Inquiries Journal's large database of academic articles is completely free. Learn more | Blog | Submit