Democratic Republic Of Congo

(tagged articles)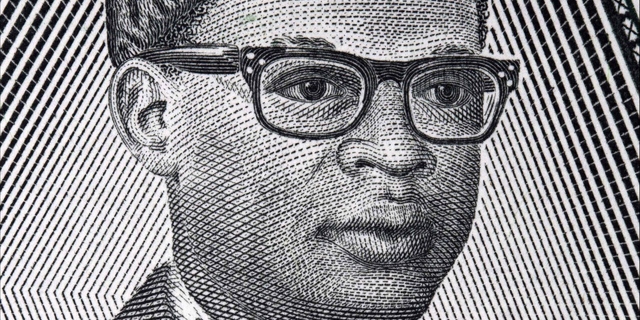 John M. Mulunda
-
Despite the focus of scholars on the repressive elements of Mobutu's Reign, "The rumble in the Jungle," abacost jackets and the return to "authenticité" instead form the core of the 32-year reign of dictator Mobutu Sese Seko in...
Keep Reading »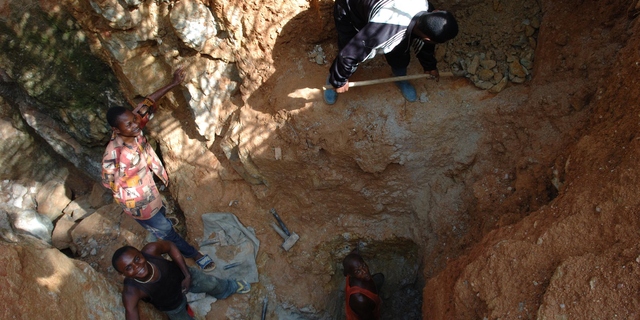 Photo: Julien Harneis
SA-2
Isabel G. Padalecki
-
Though electronic products are ubiquitous in the modern Western world, most people are not aware of the origins of the batteries that power devices such as laptop computers and mobile phones. Lithium-ion batteries, though used primarily in wealthy and affluent nations...
Keep Reading »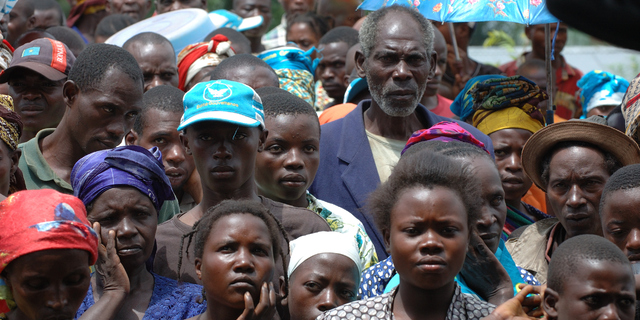 Photo: Julien Harneis
CC-2
Elizabeth Dettke
-
"I rape because of the need. After that I feel like a man." These are the words of a rebel soldier who ruthlessly roams the forests of the Democratic Republic of Congo (DRC) in search of his next victims. Rape has been used in the past during warfare to weaken populations...
Keep Reading »
The keyword Democratic Republic Of Congo is tagged in the following 5 articles.
Expedited Article Review
Submit an article and get a decision fast.
If you need a fast decision, INQUIRIES Journal offers expedited processing of your submission for a small fee. Depending on the expedited review option you choose, you can receive a decision in as few as 5-days.
In addition to a shorter review period, the fee supports the journal's continued operation and open-access publishing model. Standard submissions are always free. Submit Now »
- Submit an Article to Inquiries Journal -
Inquiries Journal provides undergraduate and graduate students around the world a platform for the wide dissemination of academic work over a range of core disciplines.
Representing the work of students from hundreds of institutions around the globe, Inquiries Journal's large database of academic articles is completely free. Learn more | Blog | Submit