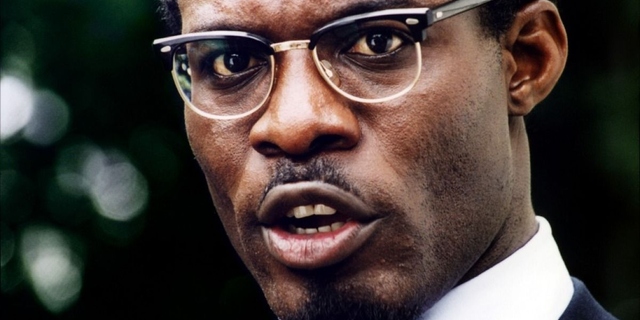 Drew A. Calcagno
-
As with much of the African continent, the Congo endured a harsh colonial past. What trailed, after its 1960 independence from Belgium, also followed a similar trend of its continental neighbors – continued foreign meddling. At the outset, reasons for such continuation...
Keep Reading »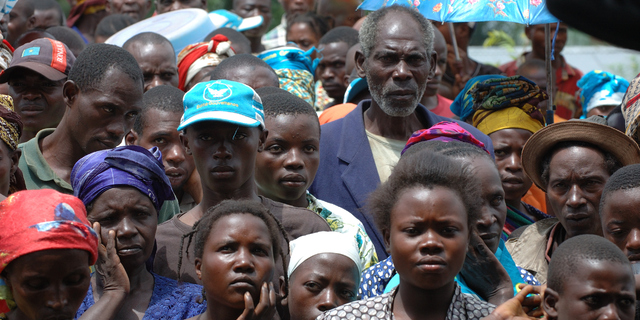 Photo: Julien Harneis
CC-2
Elizabeth Dettke
-
"I rape because of the need. After that I feel like a man." These are the words of a rebel soldier who ruthlessly roams the forests of the Democratic Republic of Congo (DRC) in search of his next victims. Rape has been used in the past during warfare to weaken populations...
Keep Reading »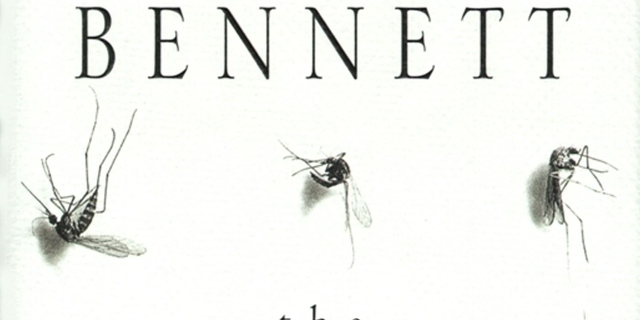 Rachel E. Wallaace
-
In The Catastrophist, Ronan Bennett draws on events in Ireland to frame the political situation in the Congo and depicts political parallels between the two countries. Simultaneously he uses the reporting of these events to attack the "culture of aloofness based...
Keep Reading »
The keyword Congo is tagged in the following 5 articles.
Expedited Article Review
Submit an article and get a decision fast.
If you need a fast decision, INQUIRIES Journal offers expedited processing of your submission for a small fee. Depending on the expedited review option you choose, you can receive a decision in as few as 3-days.
In addition to a shorter review period, the fee supports the journal's continued operation. Standard submissions are always free. Learn more »
- Submit an Article to Inquiries Journal -
Inquiries Journal provides undergraduate and graduate students around the world a platform for the wide dissemination of academic work over a range of core disciplines.
Representing the work of students from hundreds of institutions around the globe, Inquiries Journal's large database of academic articles is completely free. Learn more | Blog | Submit