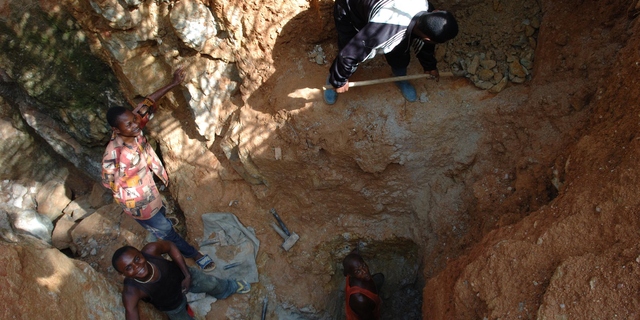 Photo: Julien Harneis
SA-2
Isabel G. Padalecki
-
Though electronic products are ubiquitous in the modern Western world, most people are not aware of the origins of the batteries that power devices such as laptop computers and mobile phones. Lithium-ion batteries, though used primarily in wealthy and affluent nations...
Keep Reading »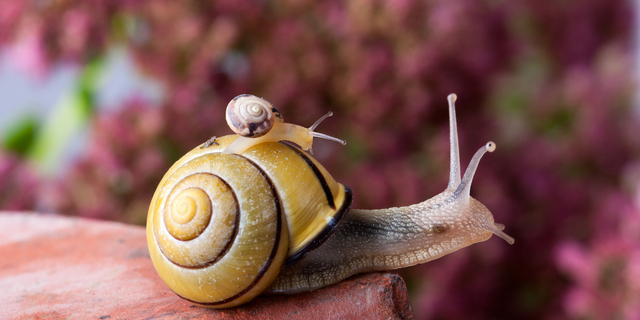 Cyrene Krey
-
The terrestrial Mojave Shoulderband Snail (Helminthoglypta (Coyote) greggi) is being considered for status and protection as an endangered species under the Endangered Species Act due to the recent construction of a mining operation in an area that occupies a significant...
Keep Reading »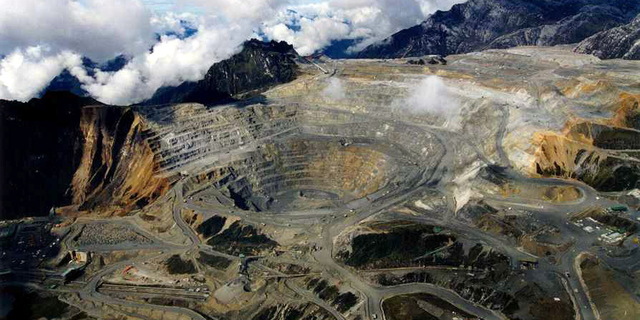 Antonia Sohns
-
Two years ago, my mom handed me the article, "Below a Mountain of Wealth, a River of Waste," from The New York Times, describing Freeport-McMoRan's mining activities in Papua New Guinea. After reading "Below," I knew that the world had to change; the injustices that...
Keep Reading »
The keyword Mining is tagged in the following 5 articles.
Expedited Article Review
Submit an article and get a decision fast.
If you need a fast decision, INQUIRIES Journal offers expedited processing of your submission for a small fee. Depending on the expedited review option you choose, you can receive a decision in as few as 5-days.
In addition to a shorter review period, the fee supports the journal's continued operation and open-access publishing model. Standard submissions are always free. Submit Now »
- Submit an Article to Inquiries Journal -
Inquiries Journal provides undergraduate and graduate students around the world a platform for the wide dissemination of academic work over a range of core disciplines.
Representing the work of students from hundreds of institutions around the globe, Inquiries Journal's large database of academic articles is completely free. Learn more | Blog | Submit