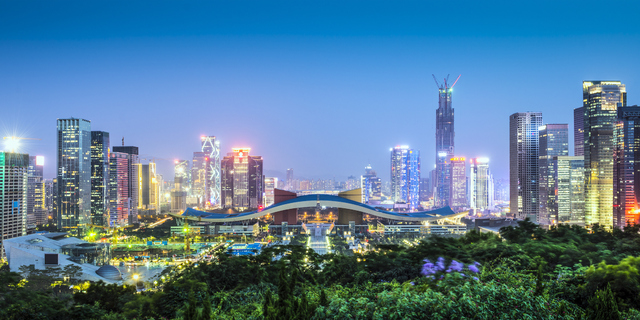 Rona Y. Ji
-
The sheer number of distinct dialects present within the country has long complicated Chinese language standardization and language policy. Furthermore, China's history with colonial powers throughout the past three centuries has led to a distinct divide between...
Keep Reading »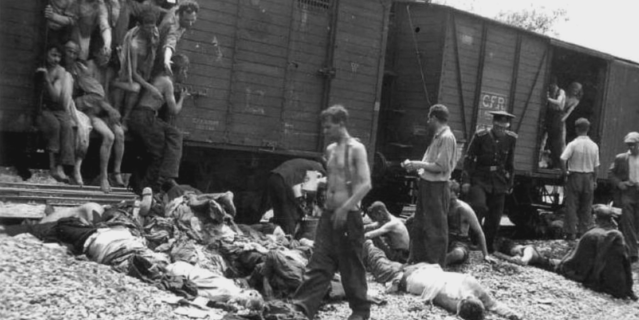 Christopher J. Kshyk
-
Marshal Ion Antonescu,[2] military dictator of Romania from 1940-1944, advocated a policy of ethnic cleansing to purify the Romanian nation no less radical than Hitler's own racial ideology. Unlike most of Hitler's erstwhile allies, who in practice were...
Keep Reading »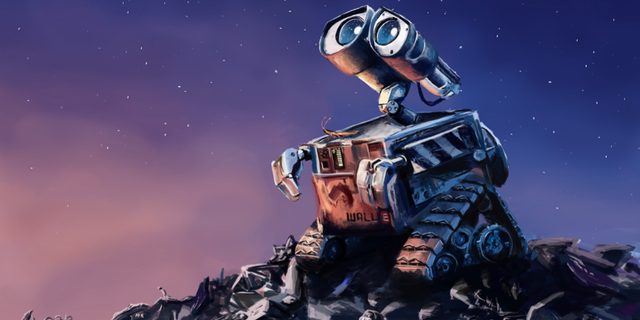 Cassandra A. Clarke
-
Despite critics' assumption that WALL-E centers its plot upon an anti-pollution/sustainability theme, the writer Andrew Stanton never intended his movie to contain an environmental message. Instead, what he intended to do was create a movie that epitomizes the...
Keep Reading »
The keyword Anton is tagged in the following 5 articles.
Expedited Article Review
Submit an article and get a decision fast.
If you need a fast decision, INQUIRIES Journal offers expedited processing of your submission for a small fee. Depending on the expedited review option you choose, you can receive a decision in as few as 3-days.
In addition to a shorter review period, the fee supports the journal's continued operation. Standard submissions are always free. Learn more »
- Submit an Article to Inquiries Journal -
Inquiries Journal provides undergraduate and graduate students around the world a platform for the wide dissemination of academic work over a range of core disciplines.
Representing the work of students from hundreds of institutions around the globe, Inquiries Journal's large database of academic articles is completely free. Learn more | Blog | Submit