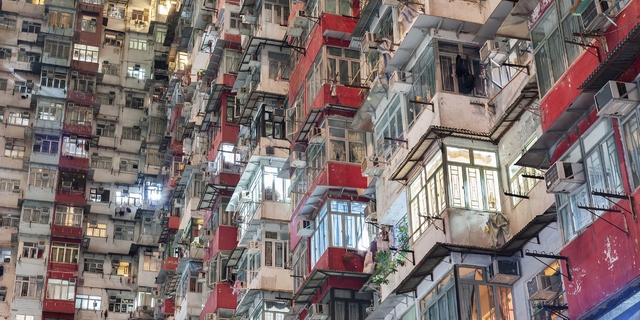 Sergio Mukherjee
-
We met Scott and Kerstin on different sides of the Atlantic. I met the former in Philadelphia on my way to a convenience store in the early hours of a busy morning when my work schedule benefited from a short coffee break. Håvard met Kerstin in Mannheim (Germany...
Keep Reading »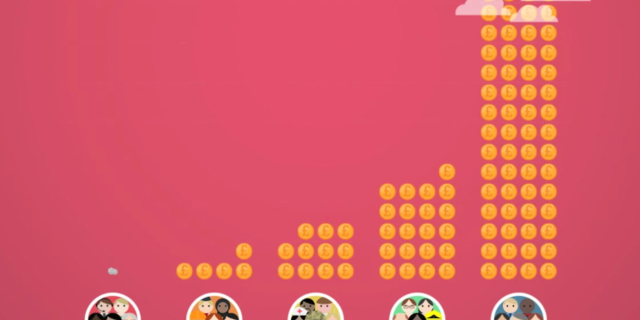 Shaun Docherty
-
An article in The Guardian last month reported on the extreme and increasing levels of wealth inequality that exist in Britain today.[1] The story cited an Oxfam report that highlighted the opulent existence of Britain's richest family, the Grosvenors, who possess...
Keep Reading »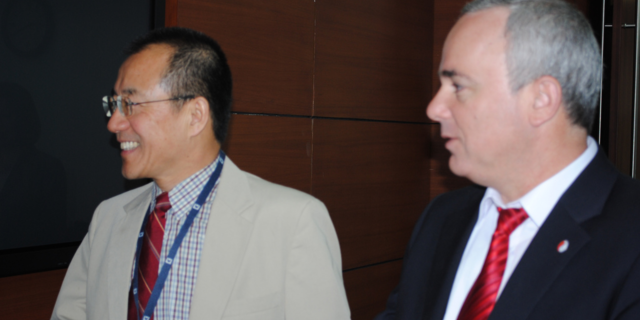 Felicty M. Yost
-
This essay seeks to elucidate the puzzle of China's policy decision to create a Sovereign Wealth Fund (SWF). Much literature has been put forth on the topic to predict the strategic benefits China may be pursuing through its investments in American firms using its...
Keep Reading »
The keyword Wealth is tagged in the following 8 articles.
Expedited Article Review
Submit an article and get a decision fast.
If you need a fast decision, INQUIRIES Journal offers expedited processing of your submission for a small fee. Depending on the expedited review option you choose, you can receive a decision in as few as 5-days.
In addition to a shorter review period, the fee supports the journal's continued operation and open-access publishing model. Standard submissions are always free. Submit Now »
- Submit an Article to Inquiries Journal -
Inquiries Journal provides undergraduate and graduate students around the world a platform for the wide dissemination of academic work over a range of core disciplines.
Representing the work of students from hundreds of institutions around the globe, Inquiries Journal's large database of academic articles is completely free. Learn more | Blog | Submit