Soft Power

(tagged articles)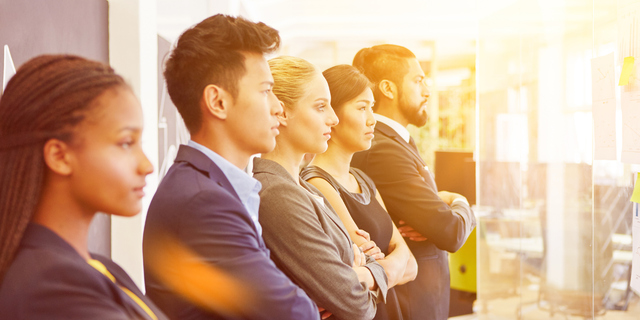 Leyla R. Latypova
-
The United States government started exploring the soft power potential of student and scholar exchange programs as early as 1908, with the establishment of the Boxer Indemnity Scholarship Program.[1] The father of the theory of soft power, Joseph Nye, was not even...
Keep Reading »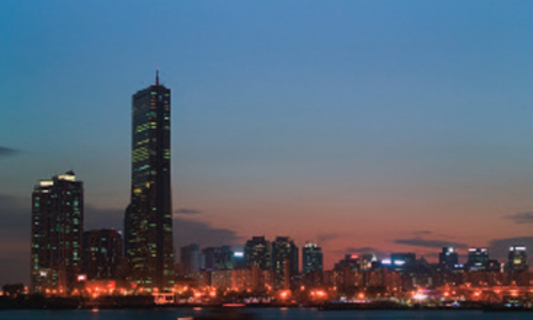 Oleksandr Shykov
-
South Korea, also known as the Republic of Korea (ROK), is a remarkable country in many ways. It survived the Korean War, supported by American military assistance. It successfully transitioned to democracy after nearly 40 years of authoritarian government. South Korea...
Keep Reading »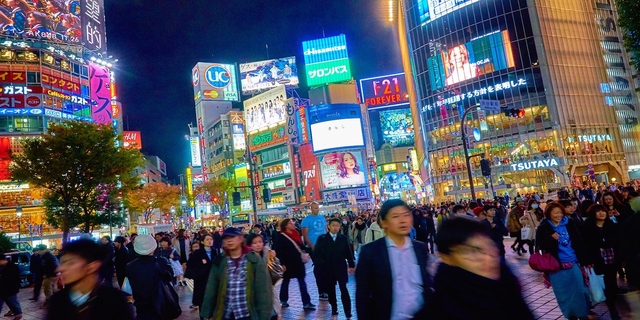 Michael J. Norris
-
Power is the ability to achieve one's purposes or goals.[1] Through the scholarship of Joseph Nye, the concept of power occupies two distinct spheres: 'hard' and 'soft'. The former purports to have a coercive function through economic...
Keep Reading »
The keyword Soft Power is tagged in the following 5 articles.
Expedited Article Review
Submit an article and get a decision fast.
If you need a fast decision, INQUIRIES Journal offers expedited processing of your submission for a small fee. Depending on the expedited review option you choose, you can receive a decision in as few as 5-days.
In addition to a shorter review period, the fee supports the journal's continued operation and open-access publishing model. Standard submissions are always free. Submit Now »
- Submit an Article to Inquiries Journal -
Inquiries Journal provides undergraduate and graduate students around the world a platform for the wide dissemination of academic work over a range of core disciplines.
Representing the work of students from hundreds of institutions around the globe, Inquiries Journal's large database of academic articles is completely free. Learn more | Blog | Submit