Military History

(tagged articles)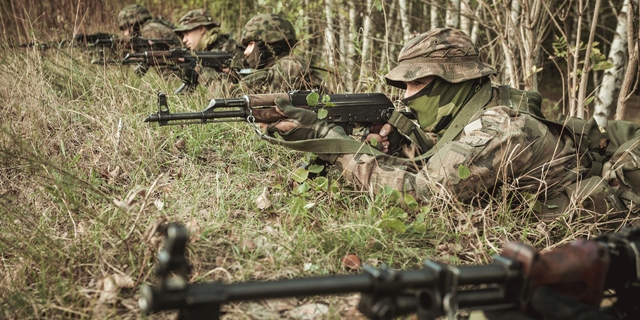 Joshua Schwartz
-
It is often thought that great military strategists do not engage in simple, frontal assaults, but instead devise complex plans meant to deceive, manipulate, and surprise their enemies. However, do such strategies always lead to victory? If not, what are some of the...
Keep Reading »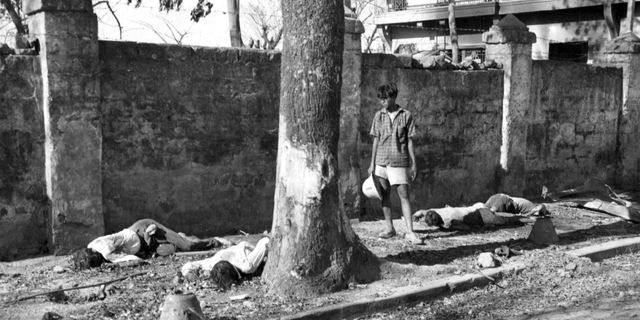 Photo: John Tewell
Martha M. Helak
-
World War II ranks among the deadliest military conflicts in history. From 1939-1945, the estimated number of casualties worldwide exceeded 60 million.[1] The United States suffered military fatalities in excess of four hundred thousand, and the Philippines, an archipelago...
Keep Reading »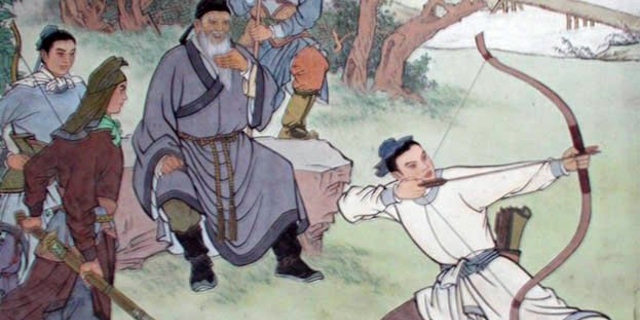 Alexander E. Hopkins
-
Since his death in 1142 CE, Yue Fei of the Song Dynasty (960-1279) has been revered by the Chinese as a national hero. His skill as a military leader, bravery in battle, and Chinese national pride have made him one of the most popular figures in Chinese history. However...
Keep Reading »
The keyword Military History is tagged in the following 5 articles.
Expedited Article Review
Submit an article and get a decision fast.
If you need a fast decision, INQUIRIES Journal offers expedited processing of your submission for a small fee. Depending on the expedited review option you choose, you can receive a decision in as few as 3-days.
In addition to a shorter review period, the fee supports the journal's continued operation. Standard submissions are always free. Learn more »
- Submit an Article to Inquiries Journal -
Inquiries Journal provides undergraduate and graduate students around the world a platform for the wide dissemination of academic work over a range of core disciplines.
Representing the work of students from hundreds of institutions around the globe, Inquiries Journal's large database of academic articles is completely free. Learn more | Blog | Submit