Postmodernism

(tagged articles)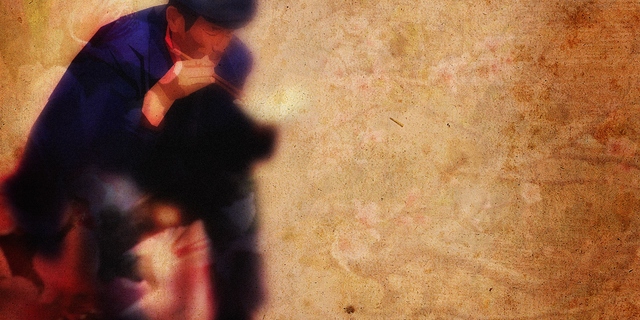 Photo: Surian Soosay
CC-2
Christopher E. Barnett
-
Jean Baudrillard makes the argument that in a postmodern globalized world, in which competing utopian metanarratives from both sides of the political spectrum have been exposed as failures, society is no longer constructed or ordered through common political ideology...
Keep Reading »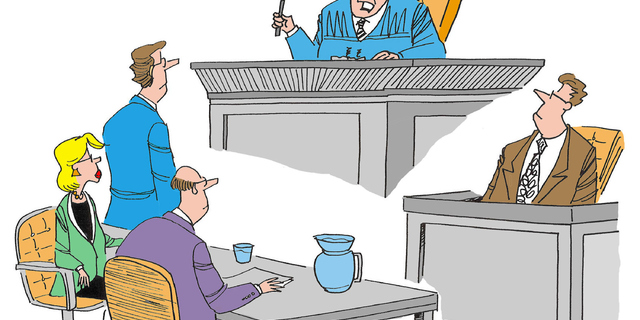 Michelle Villanueva
-
The idea that narrative has an important role to play in the legal process is not a particularly radical one, at least since the rise of the scripted courtroom drama as entertainment. After all, this is a common genre in television and movies. The courtroom drama is...
Keep Reading »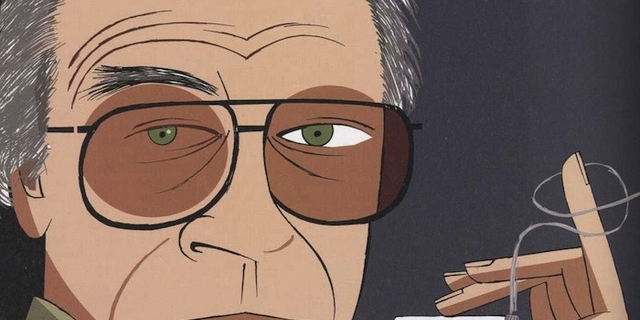 Gian Carla D. Agbisit
-
This paper is about the numbing of man's critical impulse brought about by consumer society, a society obsessed with speed, and is characterized by a constant consumption of products—of good things turning into goods, of culture with price tags, and of...
Keep Reading »
The keyword Postmodernism is tagged in the following 5 articles.
Expedited Article Review
Submit an article and get a decision fast.
If you need a fast decision, INQUIRIES Journal offers expedited processing of your submission for a small fee. Depending on the expedited review option you choose, you can receive a decision in as few as 5-days.
In addition to a shorter review period, the fee supports the journal's continued operation and open-access publishing model. Standard submissions are always free. Submit Now »
- Submit an Article to Inquiries Journal -
Inquiries Journal provides undergraduate and graduate students around the world a platform for the wide dissemination of academic work over a range of core disciplines.
Representing the work of students from hundreds of institutions around the globe, Inquiries Journal's large database of academic articles is completely free. Learn more | Blog | Submit