Middle Ages

(tagged articles)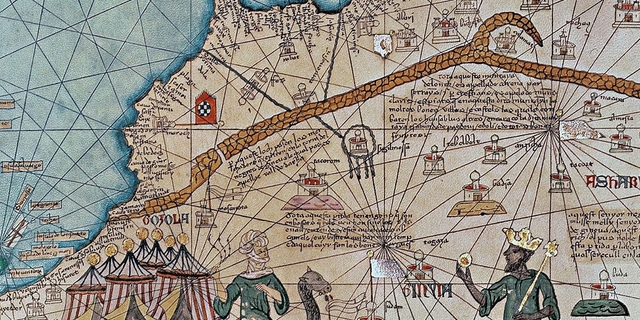 Claire Crow
-
The fifteenth-century Middle English romance "The Sultan of Babylon" partakes in the Orientalist literary tradition through the poet's linguistic economy of the Other. The paradoxical shortages and surpluses of ethnic descriptors of East female bodies suggest that...
Keep Reading »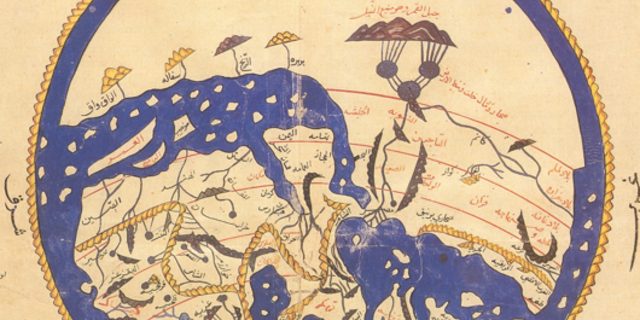 Anam Qudrat
-
Ibn Khaldun highlighted that societies in their natural state exist in the rural countryside, where the struggle of daily life binds kinsmen together (Abdullah, 2012a). Defining this strong familial bond as "asabiyya," he stated that eventually this bond...
Keep Reading »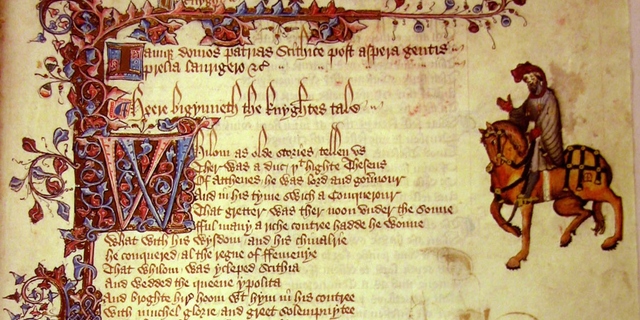 Katherine Blakeney
-
Chaucer's description of "the Knight" in his "General Prologue" may be seen as a multi-layered narration. First he gives a very precise and historically relevant account of his campaigns. Based on what Chaucer knows about the knight&rsquo...
Keep Reading »
The keyword Middle Ages is tagged in the following 5 articles.
Expedited Article Review
Submit an article and get a decision fast.
If you need a fast decision, INQUIRIES Journal offers expedited processing of your submission for a small fee. Depending on the expedited review option you choose, you can receive a decision in as few as 5-days.
In addition to a shorter review period, the fee supports the journal's continued operation and open-access publishing model. Standard submissions are always free. Submit Now »
- Submit an Article to Inquiries Journal -
Inquiries Journal provides undergraduate and graduate students around the world a platform for the wide dissemination of academic work over a range of core disciplines.
Representing the work of students from hundreds of institutions around the globe, Inquiries Journal's large database of academic articles is completely free. Learn more | Blog | Submit