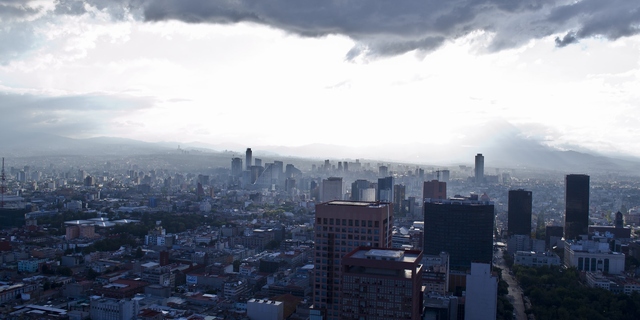 Photo: Kasper Christensen
SA-2
David J. Masucci
-
From his inauguration in 2005 to the end of his presidency in 2012, Mexican President Felipe Calderon presided over one of the most violent periods in his country's history. Making good on one of his election promises, Calderon unleashed the country's military...
Keep Reading »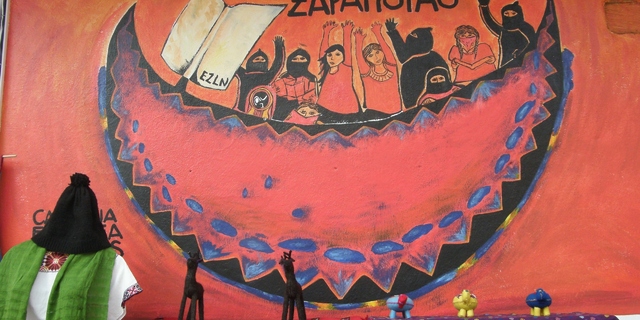 Photo: Darij and Ana
CC-2
Gina Weires
-
This paper seeks to determine the impact the Zapatista Movement had on women's rights in Chiapas, Mexico. I hypothesized that the movement positively, but indirectly, impacted women's rights in Chiapas by causing increased awareness of the issues in the region and...
Keep Reading »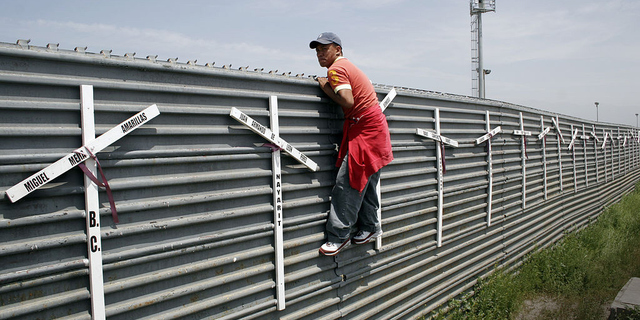 Benjamin Schenk
-
Recently, the state of the United States-Mexico border has assumed primary importance in American domestic politics. And with that, the border has been conflated with notions of security. This paper will investigate the root causes of the border's securitization by...
Keep Reading »
The keyword Mexico is tagged in the following 8 articles.
Expedited Article Review
Submit an article and get a decision fast.
If you need a fast decision, INQUIRIES Journal offers expedited processing of your submission for a small fee. Depending on the expedited review option you choose, you can receive a decision in as few as 3-days.
In addition to a shorter review period, the fee supports the journal's continued operation. Standard submissions are always free. Learn more »
- Submit an Article to Inquiries Journal -
Inquiries Journal provides undergraduate and graduate students around the world a platform for the wide dissemination of academic work over a range of core disciplines.
Representing the work of students from hundreds of institutions around the globe, Inquiries Journal's large database of academic articles is completely free. Learn more | Blog | Submit