Judaism

(tagged articles)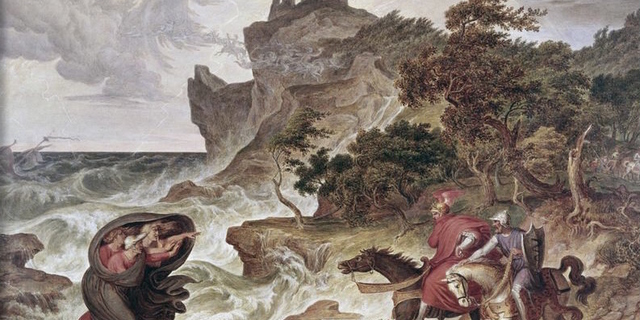 Hayley E. Tartell
-
Anti-semitism was a prevailing cultural sentiment in Europe, particularly in Great Britain, during the period when some of English literature's most celebrated figures, including Marlowe, Shakespeare, Donne, and Chaucer, penned their famous works. Within these works...
Keep Reading »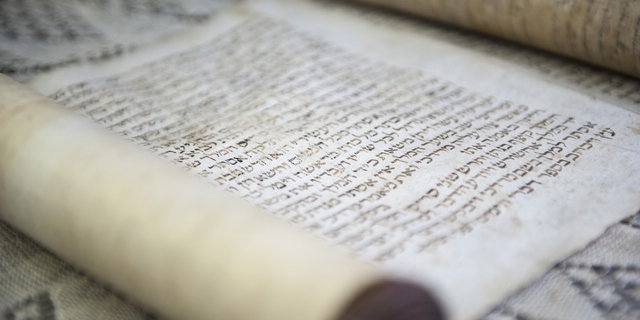 Melissa JL. Alvaro Mutolo
-
Perhaps for no group of people were 'the dark ages' so aptly named as for the Jews. Over the span of one thousand years life changed wildly for the Jewish people and not in a positive way. At the start of the 5th Century the future looked bright but by...
Keep Reading »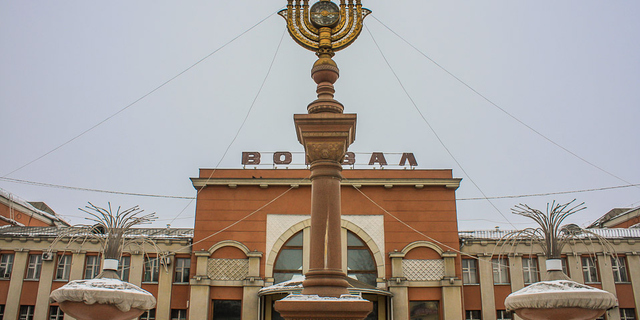 Michael C. Wiseman
-
The world's largest menorah is not in Jerusalem, Lakewood or even in Crown Heights; it can be found in the town square of Birobidjan, the capital city of the eponymous Jewish Autonomous Oblast of the Soviet Union. The menorah is 21 meters high, uses nine 500...
Keep Reading »
The keyword Judaism is tagged in the following 8 articles.
Expedited Article Review
Submit an article and get a decision fast.
If you need a fast decision, INQUIRIES Journal offers expedited processing of your submission for a small fee. Depending on the expedited review option you choose, you can receive a decision in as few as 3-days.
In addition to a shorter review period, the fee supports the journal's continued operation. Standard submissions are always free. Learn more »
- Submit an Article to Inquiries Journal -
Inquiries Journal provides undergraduate and graduate students around the world a platform for the wide dissemination of academic work over a range of core disciplines.
Representing the work of students from hundreds of institutions around the globe, Inquiries Journal's large database of academic articles is completely free. Learn more | Blog | Submit