England

(tagged articles)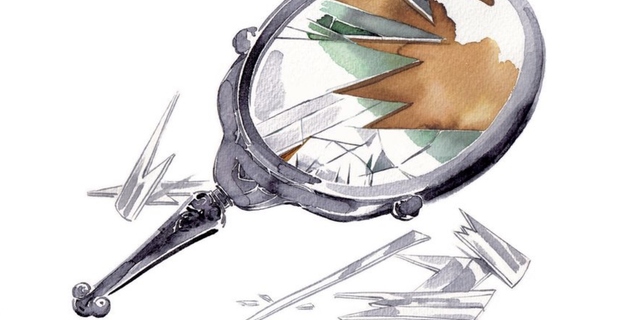 Photo: Oxford University Press
Mohamed Anis Ferchichi
-
When finally, … Richard dashes the mirror to the ground, there shatters not only Richard's past and present, but every aspect of a super-world … The features as reflected by the looking glass betray that he is stripped of … the pompous body...
Keep Reading »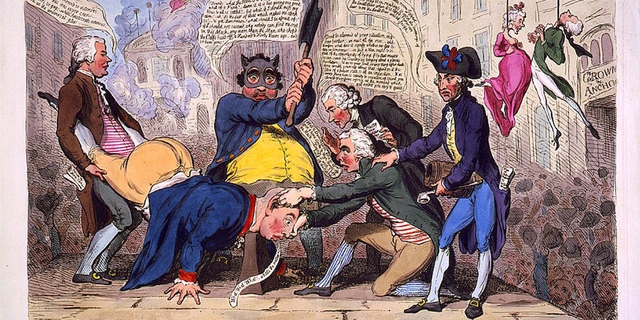 Ryan P. O'Donnell
-
Within eighteenth and nineteenth century society, particularly Revolution-era (1789-1799, beginning with the destruction of the Bastille, continuing to 18 brumaire and the Consulate of Napoleon)[2] France, caricature's primary purpose stood to attack and transgress...
Keep Reading »
The keyword England is tagged in the following 5 articles.
Expedited Article Review
Submit an article and get a decision fast.
If you need a fast decision, INQUIRIES Journal offers expedited processing of your submission for a small fee. Depending on the expedited review option you choose, you can receive a decision in as few as 3-days.
In addition to a shorter review period, the fee supports the journal's continued operation. Standard submissions are always free. Learn more »
- Submit an Article to Inquiries Journal -
Inquiries Journal provides undergraduate and graduate students around the world a platform for the wide dissemination of academic work over a range of core disciplines.
Representing the work of students from hundreds of institutions around the globe, Inquiries Journal's large database of academic articles is completely free. Learn more | Blog | Submit