Constitution

(tagged articles)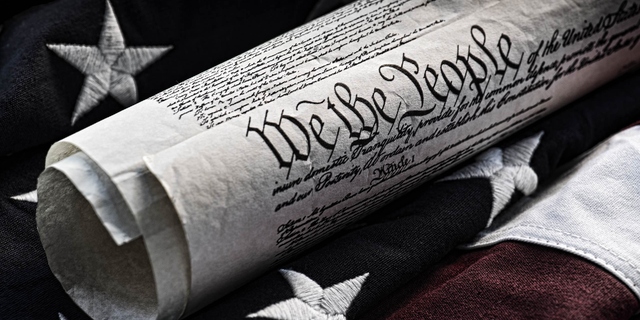 Emma L. Bernstein
-
The United States Constitution is the longest lasting written constitution in the world, despite the fact that one of the key framers, Thomas Jefferson, believed that written constitutions ought to have a nineteen year expiration date before they are revised or rewritten...
Keep Reading »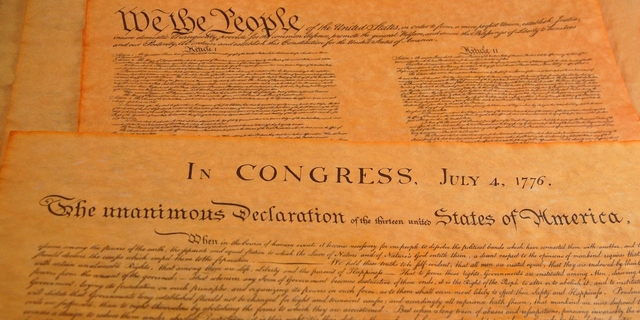 Jessica C. Tselepy
-
The assertion that unconstrained power brings with it inevitable corruption has occupied theorists since the first considerations of authority. That the nature of man in unconstrained assemblage will lead to a "tyrannical abuse of power" is a central assumption...
Keep Reading »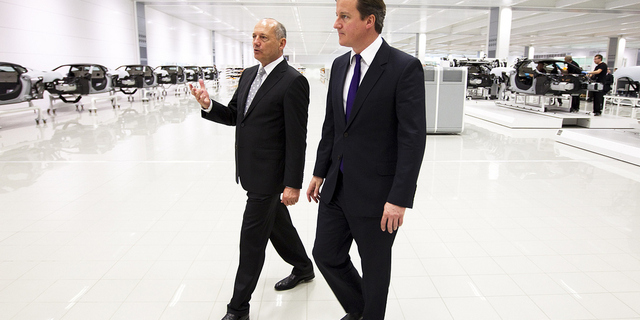 Photo: Department for Business, Innovation and Skills
ND-2
Miles G. Kellerman
-
Of the European Union's twenty-seven member states, no country is more sceptical of political and economic integration than Great Britain. The English are profoundly independent and inherently suspicious of their continental neighbours; an attitude no doubt inspired...
Keep Reading »
The keyword Constitution is tagged in the following 6 articles.
Expedited Article Review
Submit an article and get a decision fast.
If you need a fast decision, INQUIRIES Journal offers expedited processing of your submission for a small fee. Depending on the expedited review option you choose, you can receive a decision in as few as 5-days.
In addition to a shorter review period, the fee supports the journal's continued operation and open-access publishing model. Standard submissions are always free. Submit Now »
- Submit an Article to Inquiries Journal -
Inquiries Journal provides undergraduate and graduate students around the world a platform for the wide dissemination of academic work over a range of core disciplines.
Representing the work of students from hundreds of institutions around the globe, Inquiries Journal's large database of academic articles is completely free. Learn more | Blog | Submit