Criticism

(tagged articles)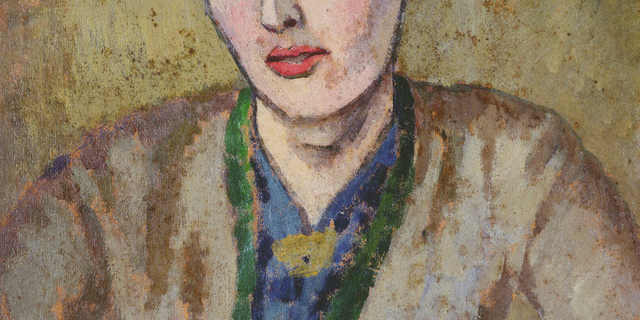 Emily Caliendo
-
When examining the works of both George Eliot and Virginia Woolf, many critics are quick to assess the credibility and quality of characters based on how they react to the external experiences they are faced with in their imaginary worlds. However, this way of thinking...
Keep Reading »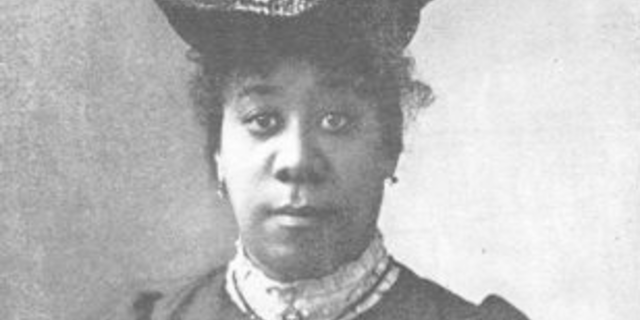 Aisha Rees
-
Domestic fiction reigned in women's literature during the nineteenth-century. These narratives defined "True Womanhood," where the female exemplified four pillars: piety, purity, domesticity, and submissiveness. They are meant to reject the public...
Keep Reading »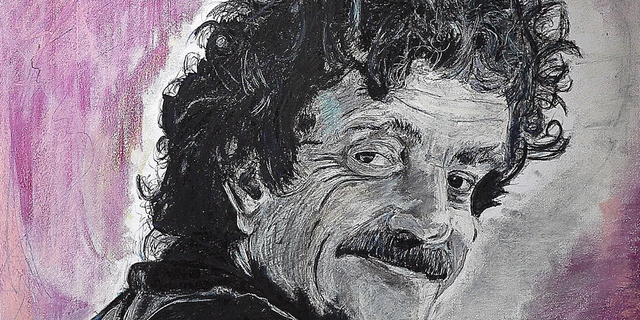 Lindsay D. Clark
-
I like Kurt Vonnegut because he's innovative and unique, his literary voice speaking out of a time period I love, when he "was actually helping to breathe life into a new genre—modern, pop fiction,"[1] according to critic Tom Verde. Even though...
Keep Reading »
The keyword Criticism is tagged in the following 8 articles.
Expedited Article Review
Submit an article and get a decision fast.
If you need a fast decision, INQUIRIES Journal offers expedited processing of your submission for a small fee. Depending on the expedited review option you choose, you can receive a decision in as few as 3-days.
In addition to a shorter review period, the fee supports the journal's continued operation. Standard submissions are always free. Learn more »
- Submit an Article to Inquiries Journal -
Inquiries Journal provides undergraduate and graduate students around the world a platform for the wide dissemination of academic work over a range of core disciplines.
Representing the work of students from hundreds of institutions around the globe, Inquiries Journal's large database of academic articles is completely free. Learn more | Blog | Submit